Image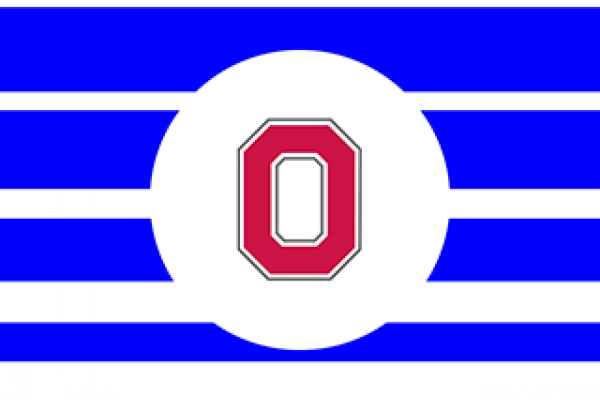 March 27, 2020
All Day
Location
Byrd Center, 1090 Carmack Road, Columbus, OH
Description
** EVENT POSTPONED **
RESCHEDULED FOR OCTOBER 8-9, 2020
Reception and keynote speaker Richard Alley will kick off the symposium on Thursday, March 26 ~6:30p – 8:30p at the 4H Center, 2201 Fred Taylor Drive, Columbus, OH. The public is invited to attend.
The technical portion of the symposium will continue on Friday, March 27 at the Byrd Center, 1090 Carmack Road, Columbus, OH.
For up-to-date information, visit byrd.osu.edu/symposium2020.
Events Filters:
---