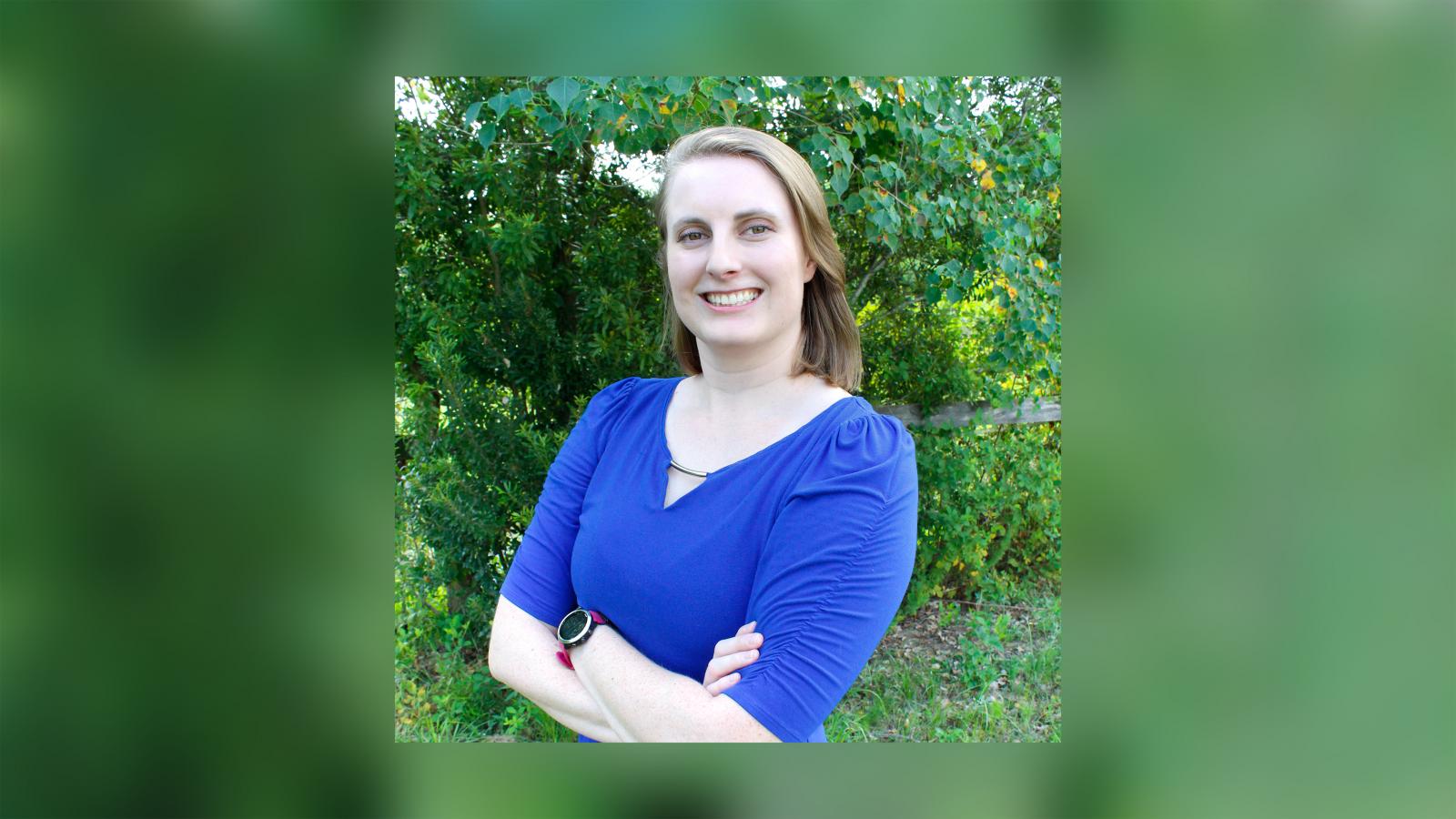 Born and raised Texan, Lindsey spent most of her childhood in warmer climates despite having an inherent love of the cold.  It may have been that buried love that pushed her forward when her father, Richard, asked her one summer if she wanted to go to the South Pole.  After a day of thought, Lindsey agreed to a trip that would change her life.  On January 8, 2003, at the age of twelve, Lindsey touched the South Pole.  A few months later, on April 17, she was at the North Pole.  As a result, there were a few unintended world records that she now carried:
Youngest woman to reach the South Pole
Youngest person to pilot an aircraft in Antarctica*
First three generational family to reach the South Pole (Lindsey, her father, her grandfather)
Youngest person to reach both poles within the shortest amount of time
Airspeed/Altitude record in a Citation X
After the initial glow of her accomplishments faded, with these records with her, Lindsey decided to not let them define her.  However, later that year, it was because of these trips that Lindsey was introduced to The Ohio State University through an invitation to her first Polar Symposium, "Women at the Poles: Past, Present, and Future."  A few symposium trips, an application, an acceptance letter, and four years of books, exams, and adventures later, in 2012, Lindsey graduated from The Ohio State University with a B.S. in Human Development and Family Sciences and a minor in Design.  Moving back to Texas in 2014, Lindsey began to improve upon a hobby she had picked up in college, writing.  It took a few years, and some encouragement from her now husband, Chris, she eventually published a few books under a pen name.  Her next challenge has become her family, building her career, and working with Cypress Running Club as a board member.
It will be the view she had of the poles that would become unique.  As a child, very few share the same experience.  Science was different.  Stories told by the mountain climbers, scientists, and Russian cooks held a different meaning.  Simply being a child in this environment added a level of fun that surprised the unsuspecting.  Even in everyday conversations, she is able to reference something she experienced that would surprise a coworker or fellow runner.  Who would suspect this quiet woman as having an adventure that only a select few have been able to grasp?