Body
Byrd Center staff are available to help OSU investigators with proposals and funded projects. The points of contact for typical support requests are listed below. General inquires can be sent to Center Director Ian Howat 
If you need help with...
---
Support Staff
Advanced
Media
Text
Education & Outreach Director
Areas of Expertise
Education & Outreach
K-12 Education
Climate Change Resilience
Services
Design and implementation of education and outreach programs for research proposals or funded projects to enhance broader impacts.
Science communication and web application development.
Proposal team development and brainstorming exercises.
Development of educational programming and material.
Climate adaptation and policy planning.
Media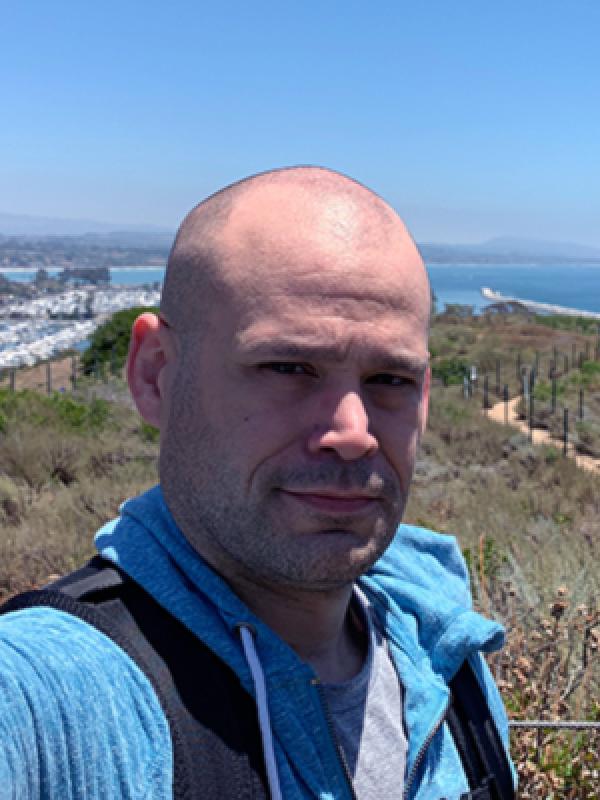 Text
Digital Communications
Areas of Expertise
Communications
Web Development
Services
Website design and maintenance
Science communications
Social media communications and Byrd Center monthly newsletter
Video conferencing and presentations
Media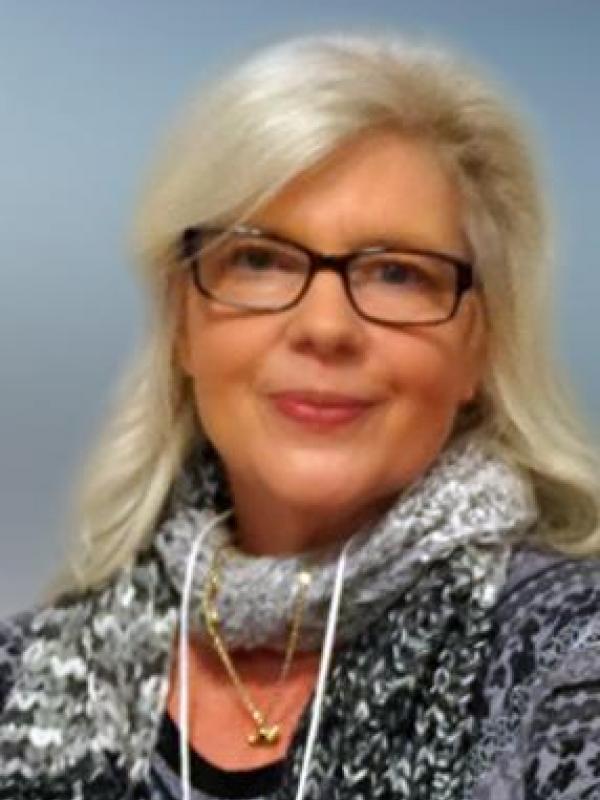 Text
Administrative Manager
Areas of Expertise
Leadership and Direction for Administrative Operations of the Byrd Center
Services/Responsibilities
Daily Business Operations of the Byrd Center
Proposal development and submission
Research project management (contracting, purchasing, human resources, fiscal accounting and reporting)
Event planning and organization
Media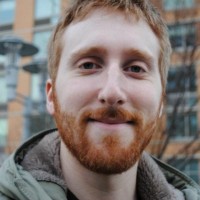 Text
Systems Developer/Engineer
Areas of Expertise
 Web applications and data visualization
 UI design
 Database management
 Data pipelining and automation
 Integration with custom APIs and remote sensors
Services
Web application development
Software project planning
Interface and narrative design for educational outreach
Project Examples:
Media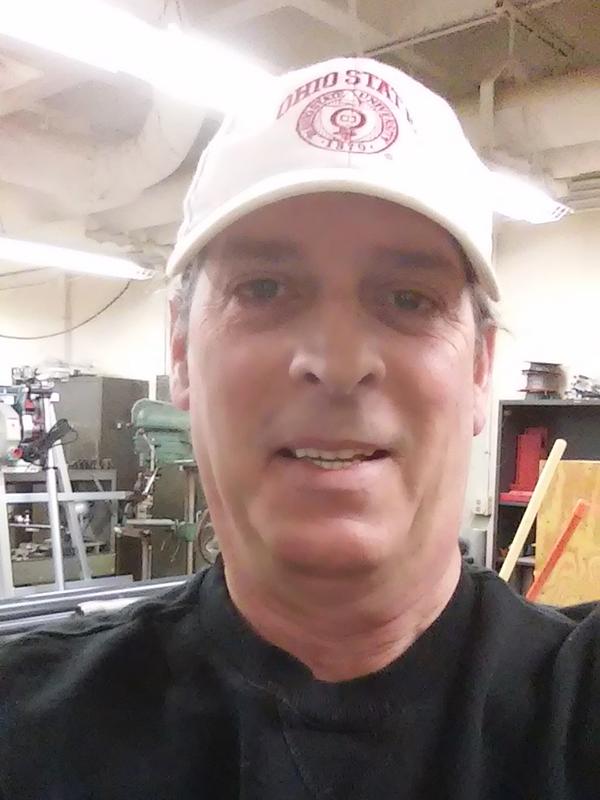 Text
Design Engineer & Machinist
Areas of Expertise
Management of Byrd Center Machine Shop
Research equipment design and fabrication
Field equipment maintenance (equipment coordinator for Byrd Center)
Packing, Shipping Assistance
Byrd Center Facilities
Services
Assist in designing lab and field research equipment to investigator specifications
Selection and purchasing of materials
Fabrication, assembly and testing
Laboratory maintenance and safety
Building supervisor for Scott Hall
---
Media Text
Systems Manager
Areas of Expertise
Personal computing and communications devices
Server maintenance
Network maintenance
Cybersecurity
Services
Selection, purchasing and repair of computing equipment and peripherals
Maintenance of the Byrd Center's servers
Software selection, purchasing and maintenance
Security compliance and documentation
Media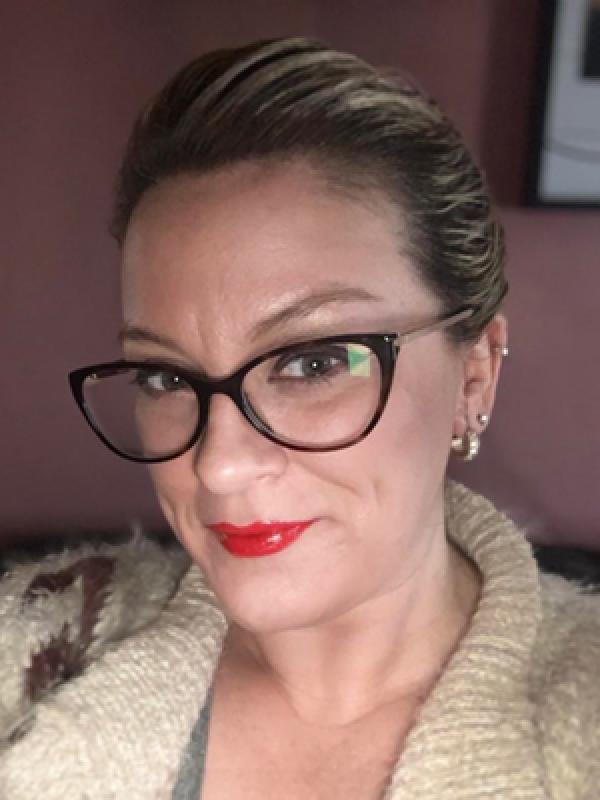 Text
Office Associate
Areas of Expertise
Services
Media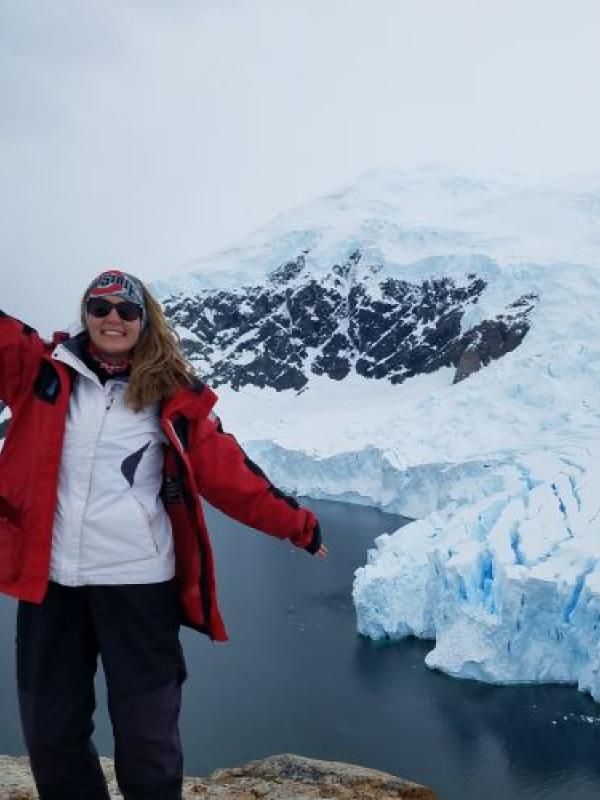 Text
Education & Outreach Program Coordinator
Areas of Expertise
Science Communications
Education & Outreach
Services
Social Media Communications
Education & Outreach Activities
Special Events
Media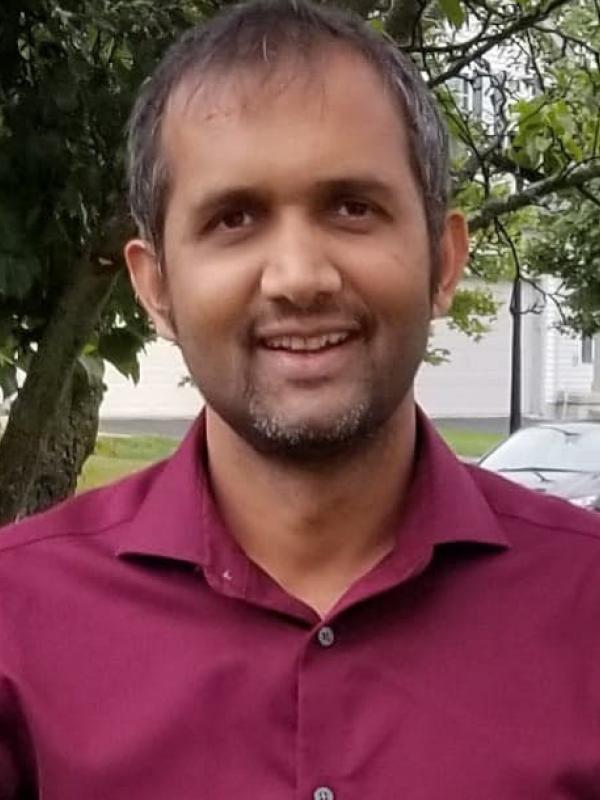 Text
Research Associate
Areas of Expertise
GIS & Remote Sensing
Data Management
Web Applications and Data Visualization
Open Software/Open Science Support
Machine Learning
Services
GIS, remote sensing, mapping and data management for proposals and funded projects
Software development
Data Management Plan development and agency compliance
Open Software/ Open Science support and agency compliance