Body
Climathon is back! After a successful inaugural event in Fall 2021, the 24-hour challenge returns to the Byrd Center with new dates, new challenges, and more!
Climate change is impacting all parts of our globe, including Central Ohio. But, there is so much we can do now to adjust the trajectory we are on, by both reducing our greenhouse gas emissions and protecting our communities against current and future challenges. In the process, we have opportunities to improve the quality of life for ourselves, our friends, our family, and future generations. This is exciting and important work that demands involvement by creative and dedicated individuals throughout the community. By putting our talents together, we can make great things happen!
Advanced
Pull Quote
Climathon is 24-hours of student collaboration and innovation to build Ohio's climate resilience.
Text
About
Climathon is an event modeled after hackathons hosted by the computer coding community. The 2022-23 Climathon will be held during the Spring semester, both in-person and virtually through Discord, with teams solving one of three challenges. Each challenge is specifically designed to make Central Ohio more resilient to climate change and developed in collaboration with community partners.  
You can assemble your own team before registering or be matched with students during the event's first hour. Advisors, with different areas of expertise, will be available throughout the weekend to answer questions and serve as sounding boards. Teams will create a final pitch showcasing their work which will be reviewed by a group of judges.  
This event is for undergraduate students at The Ohio State University main and regional campuses, Columbus College of Art & Design - CCAD, Capital University, and Wittenberg University. 
Opening Ceremony - Friday, January 27, 5:00 pm 
Judging Begins - Saturday, January 28, 3:30 pm 
Showcase and Awards - Saturday, January 28, 5:00 pm 
STAY TUNED for more information! We will update this page with more details as they emerge. In the meantime, please join us for other events at the Byrd Center or checkout last year's Inaugural Climathon webpage to learn more about the event and see last year's showcase. 
Sign up today to receive a notification when registration opens on January 1st: 
https://osu.az1.qualtrics.com/jfe/form/SV_0jnZJpxxHi3ViLA
COVID-19 Considerations
In-person meeting space will be available in Scott Hall for those who wish to use it during the event. There will also be a virtual meeting space for those who wish to participate virtually. 
Contact
For questions, please contact Geddy Davis at davis.5694@osu.edu.
Media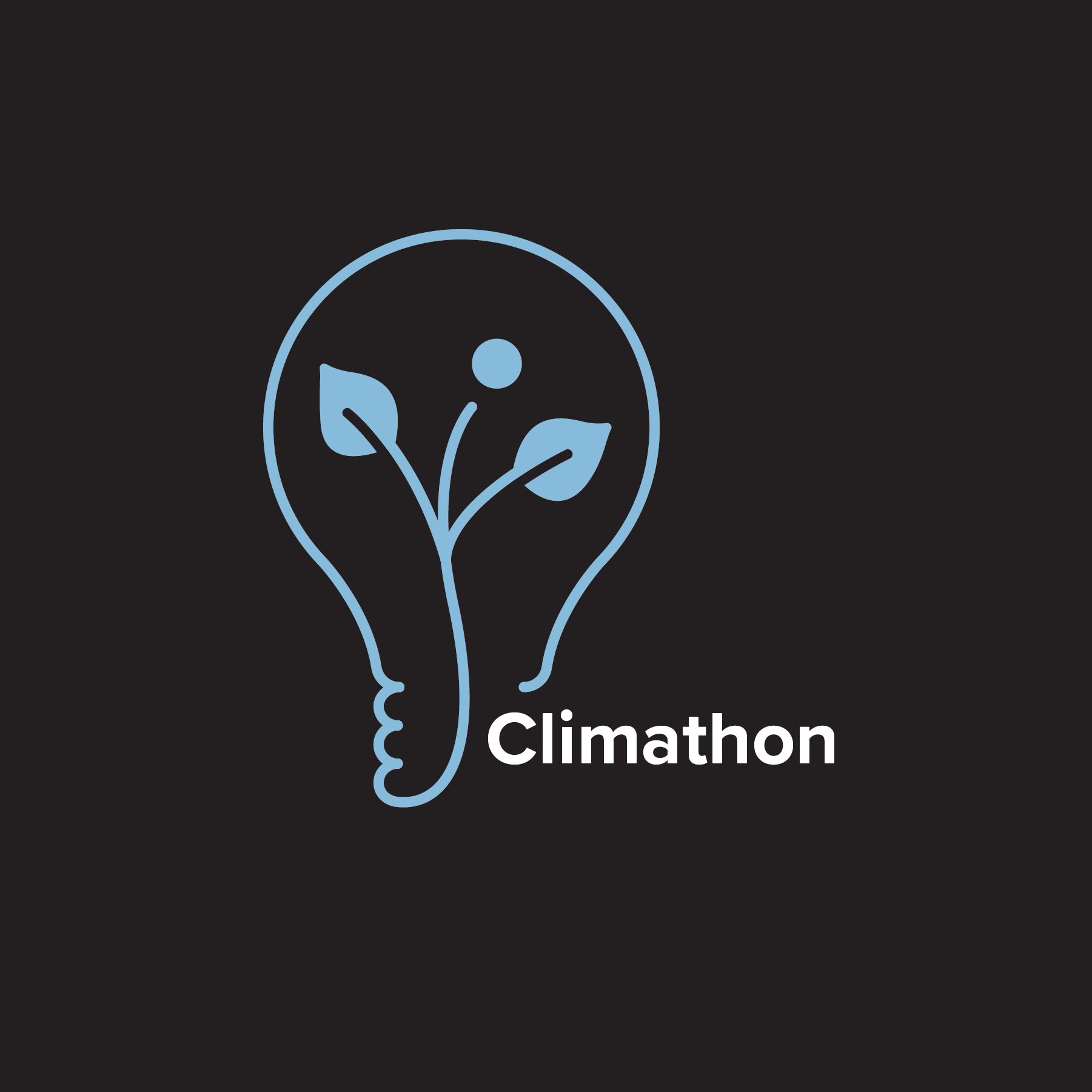 Media