Body
Climate change is impacting all parts of our globe, including Central Ohio. But, there is so much we can do now to adjust the trajectory we are on, by both reducing our greenhouse gas emissions and protecting our communities against current and future challenges. In the process, we have opportunities to improve the quality of life for ourselves, our friends, our family, and future generations. This is exciting and important work that demands involvement by creative and dedicated individuals throughout the community. By putting our talents together, we can make great things happen!
Advanced
Pull Quote
Climathon is 24-hours of student collaboration and innovation to build Ohio's climate resilience.
Text
About
Climathon is an event modeled after hackathons hosted by the computer coding community. The 2021 Climathon will be held virtually and in-person with teams solving one of three challenges. Each challenge is specifically designed to make Central Ohio more resilient to climate change and developed in collaboration with community partners.  
You can assemble your own team before registering or be matched with students during the event's first hour. Advisors, with different areas of expertise, will be available throughout the weekend to answer questions and serve as sounding boards. Teams will create a final pitch showcasing their work which will be reviewed by a group of judges.  
For each challenge, members of teams placing 1st will be awarded $100 gift cards and members of runner up teams will be awarded $50 gift cards. This event is for undergraduate students. 
Opening Ceremony - Friday, October 1, 5:00 pm
Judging Begins - Saturday, October 2, 3:30 pm
Showcase and Awards - Saturday, October 2, 5:00 pm
Thank you to everyone who joined us for the Inaugural Climathon event! We hope to hold a second Climathon in 2022 and will update this page with more details as they emerge. In the meantime, please join us for other events at the Byrd Center. 
COVID-19 Considerations
In-person meeting space will be available in Scott Hall for those who wish to use it during the event. There will also be a virtual meeting space for those who wish participate virtually. We ask that all in-person participants wear a face mask, regardless of vaccination status. For more information, please visit: https://safeandhealthy.osu.edu/  
Contact
For questions, please contact Karina Peggau at peggau.1@osu.edu. 
HERE IS A COPY OF THE JUDGING RUBRIC FOR THE EVENT
Tab Header

2021 Challenges
Text
Background
Trees provide myriad benefits to urban environments, including attenuation of stormwater, mitigation of the urban heat island, and habitat for wildlife. Likewise, greenspace has a positive impact on mental health and provides aesthetic value. Not all trees afford the same benefits, and in fact, some species are invasive, ill-suited to urban landscapes, or likely to be stressed by Central Ohio's future climate. To increase our community's climate resilience, while protecting and expanding our urban forest, residents need access to easy to use, compelling, and accurate information to guide their decisions and support their actions with landscape planting. Today, residents wanting to plant an appropriate tree must navigate a complex web of resources, often available in multiple online formats with unfamiliar terms. For rain gardens, residents often need to sift through documents providing general principles about site preparation, options for design, and lists of species appropriate for different site conditions.   
Challenge
Develop tools (digital and where appropriate print) for residents of the city of Columbus to promote, incentivize, and support best practices for learning about, planting, and maintaining native, climate change tolerant trees and pollinator gardens on their property. The tools should be based on accurate and timely scientific information, engaging for users, easy to navigate, and offer features that increase resident success. Furthermore, the tools would be readily supported over the long-term by a team with little to no graphic design or computer programming experience.   
Resources of Interest
Franklin Soil and Water Conservation District Resource Guide  
Draft Columbus Urban Forestry Master Plan
2021 Winners
Jacob Murray, Abigail Longstreth, Olivia Marrero, Sonam Rustagi
Text
Background
Columbus has one of the fastest growing urban heat islands of any city in the nation, such that some days downtown is more than 20 degrees Fahrenheit warmer than the surrounding countryside. Climate change is anticipated to exacerbate this problem. Extreme heat events can result in increased hospitalizations, fatalities, and stress on infrastructure. To mitigate some of these impacts, we need to better understand the urban heat island and features of the built environment that can mitigate it. 
Challenge
Using historical data collected in the first few months of OSU's Campus Mesonet, create a series of visualizations that could be used to share accurate and meaningful information with professionals and the general public. Create code for a dashboard that could automatically visualize near real-time and historical data from this ever-expanding database should a sufficient API be created to connect the database with the dashboard. 
Resources of Interest
OSU Mesonet (dashboard that includes drop-down to select stations, each includes a map of its location on campus)
NEW Sensor Data File for Visualization (includes expanded data sets and more stations; station 6 was not included because its height is not consistent) 
Locations of sensors are available via the OSU Mesonet link above
2021 Winners
Court Freund, Arjun Thomas, Matthew Schmidt, Balaji Kurapati, Seyan Coco
2021 Runners-Up
Pranav Padmanabhan, Robert Sunderhaft
Text
Background
Climate change is no longer a future threat, with impacts already being experienced and vulnerable populations being disproportionately threatened. These vulnerable populations, both domestically and internationally, have contributed least to greenhouse gas emissions yet have fewer resources to adapt than more affluent populations. While there has been scientific consensus on the cause and consequences of climate change for three decades, there has been little political will to implement widespread climate mitigation or adaptation projects in Ohio. Access to more scientific information is unlikely to motivate behavior change. The arts and humanities have played a role in prior transformations in society, and today there is a growing body of creators involved in discussions of sustainability and climate change, such as the artist Chris Jordan and poet Jordan Sanchez.   
Challenge
Develop original artwork or media that educates and inspires residents of Central Ohio about climate resilience while also evoking reflection. Art and media forms include, but are not limited to, comedy, performance, dance, music, poetry, short stories, visual arts, graphic arts, and sculpture. Works should include a statement by the creator or group of creators describing the work(s), the process(es) used, the inspiration, and the intended impact on audience members or viewers.    
Resources of Interest 
Columbus Climate Adaptation Plan   
2021 Winners
Karina Mendez, Manali Nayak
2021 Runners-Up
Lauren Nemec, Gabrielle Smith, Dagny Sacksteder, Addie White
Media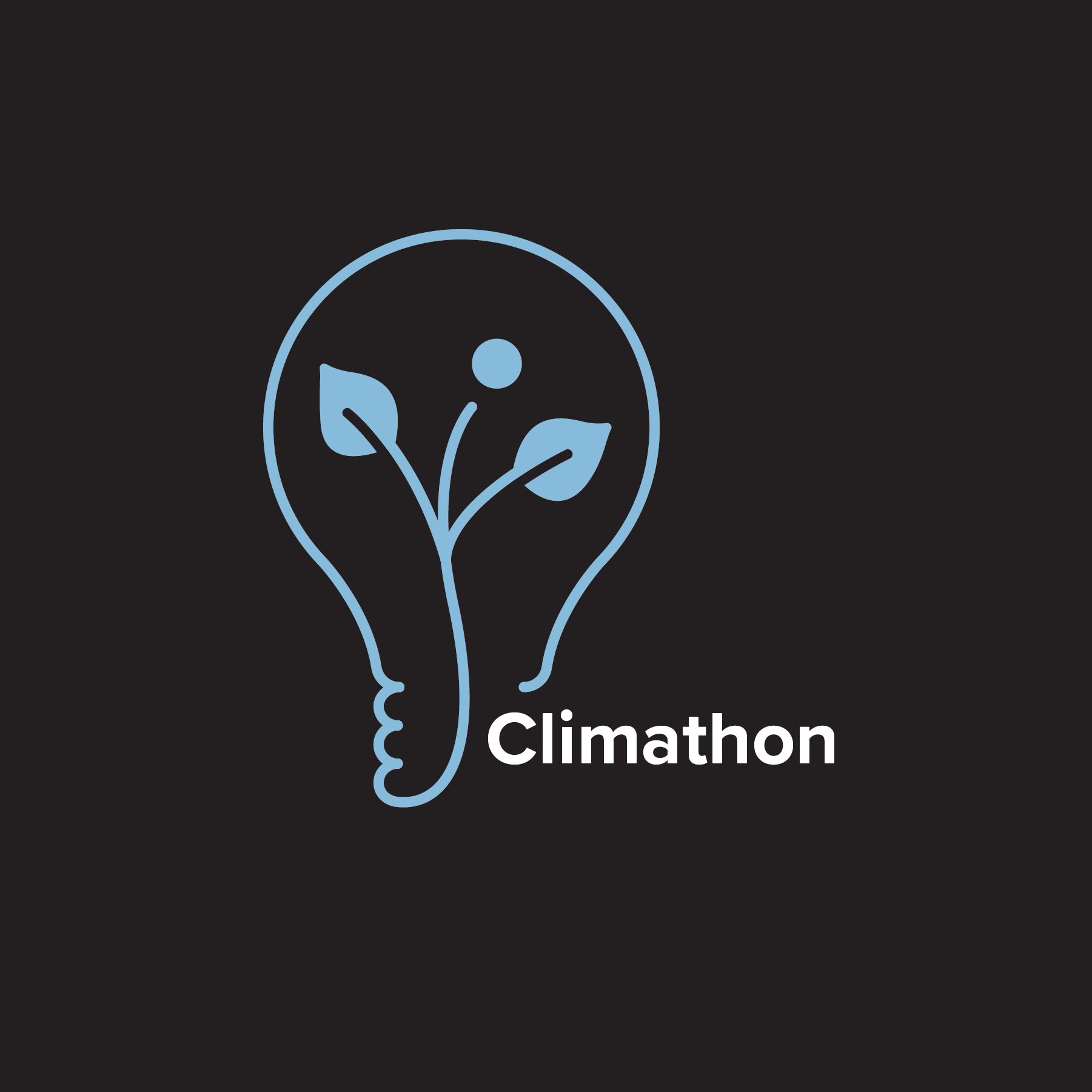 Media