Support the Next Generation of Climate Scientists!
This program supports high school internships at the Byrd Center for:
Wages and research supplies
Travel and parking
---
This program provides fellowships at The Ohio State University for research on topics relevant to:
Polar and alpine environments
Global climate change
---
Supports undergraduate research, including:
Travel and/or registration costs
Laboratory supplies, publication expenses, and future fieldwork
---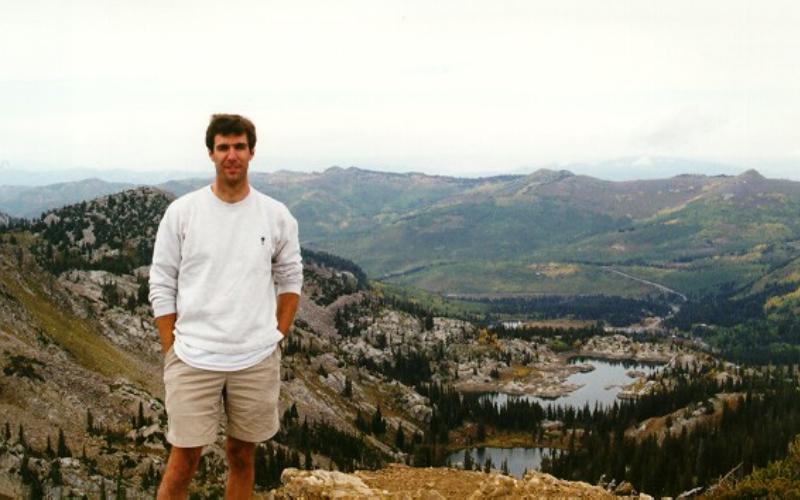 Provides annual scholarship awards to graduate students studying atmospheric science, specializing in:
Severe weather
Polar meteorology
Polar climatology
---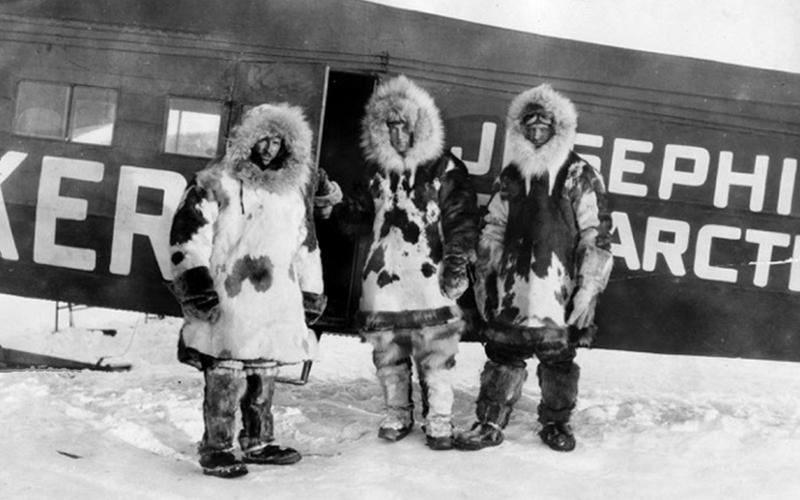 Provides support to scholars studying the history of polar exploration by providing:
Stipend and travel
Other scholarly support
---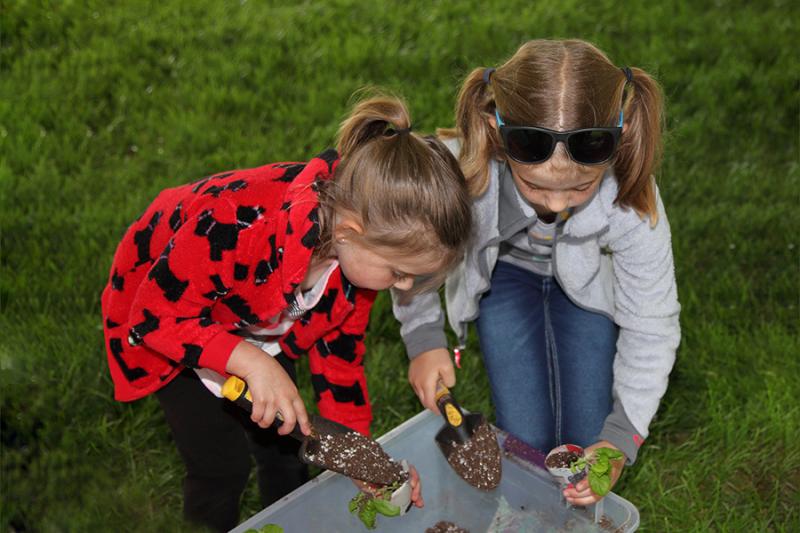 Support Byrd Center education and outreach activities, including:
Group tours and visits
Events and activities hosted at the Byrd Center
---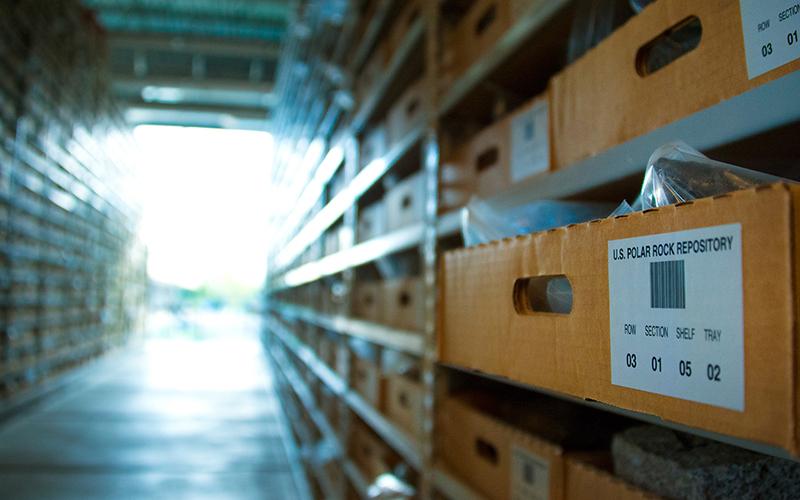 Supports education and outreach activities of the United States Polar Rock Repository.
---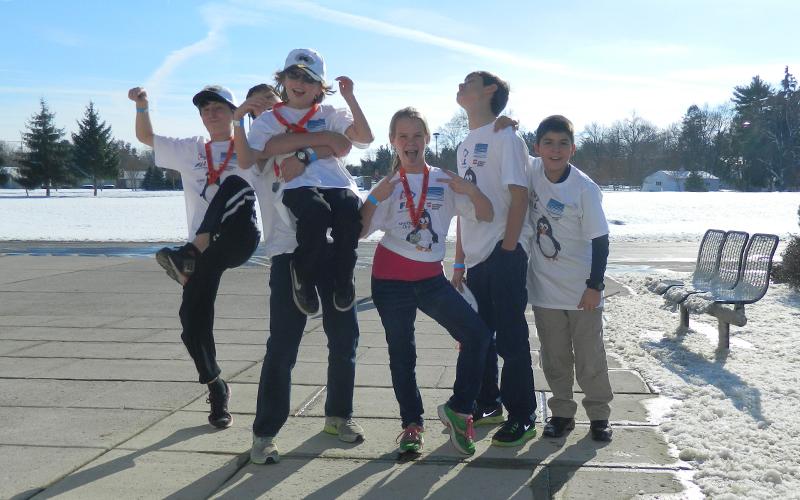 Support elementary student engagement in LEGO League activities sponsored by the Byrd Polar and Climate Research Center
---
Alternatively, donations can also be sent via check to the Byrd Center or the OSU Development Office. Please make checks payable to The Ohio State University.
---
Byrd Polar and Climate Research Center
108 Scott Hall
1090 Carmack Rd
Columbus, OH 43210
614-292-6531
- OR -
The Ohio State University Foundation
14 E. 15th Ave.
Columbus, Ohio 43201
advancement@osu.edu