Image

Slide Text
Glacier Environmental Change
Advanced
Text
The Glacier Environmental Change Group researches patterns, processes and impacts of environmental change, mostly in glaciated regions. The group integrates methods of glacial geology, climatology, hydrology and biogeochemistry. Specializing in tropical mountain regions, they study sites along the entire American Cordillera, in Africa and in Central Ohio.
Text
Glaciers impact environments and societies on different spacial scales, from valleys to mountain ranges, and time scales, spanning far into Earth's past. Understanding glacier environmental changes requires many techniques and perspectives. Precise measurements from sensors on satellites, airplanes and UAVs quantify ongoing glacier volume changes; landforms and lake sediments reveal past glacier-climate changes; the hydrochemistry of surface waters reflects glacier melt contribution; and computer simulations help explain past and future dynamics.
Media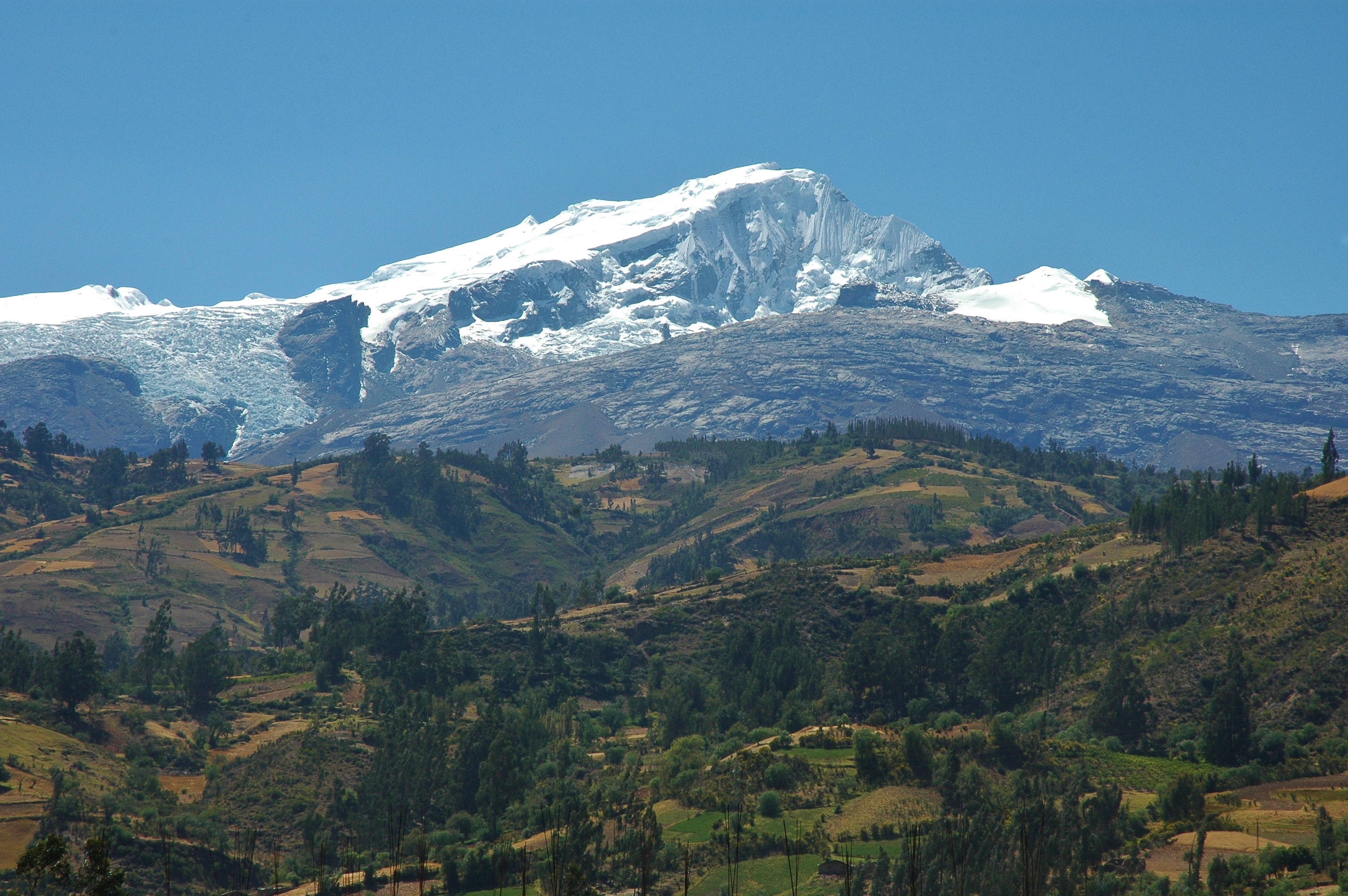 Text
The Glacier Environmental Change Group's research helps understand that
71% of Earth's tropical glaciers are located in Peru.
Glaciers in the outer tropics in Peru are subject to long dry seasons. During this season, water from glacial runoff can be as high as 30% of the Santa River's total flow.
Peak water is an idea that can be applied to persistent and accelerated glacier loss. Some of the watersheds in the Cordillera Blanca in Peru have already passed their peak water from glacier runoff.
Agriculture, climate change perceptions, economic development, land use changes and governance all play vital roles in water resource availability. Adaptation to climate change is dependent on these factors in addition to changing quantities of glacier runoff.
Text
 Ohio State's many campuses and laboratories are home to hundreds of researchers, technical staff, teachers, administrators, and other support specialists who focus on water-related issues within Ohio. WATERatOhioState brings together Ohio State's water assets in a single online location so that faculty, students, external partners, and other stakeholders can have better access, awareness, and alignment when it comes to water-related activities.