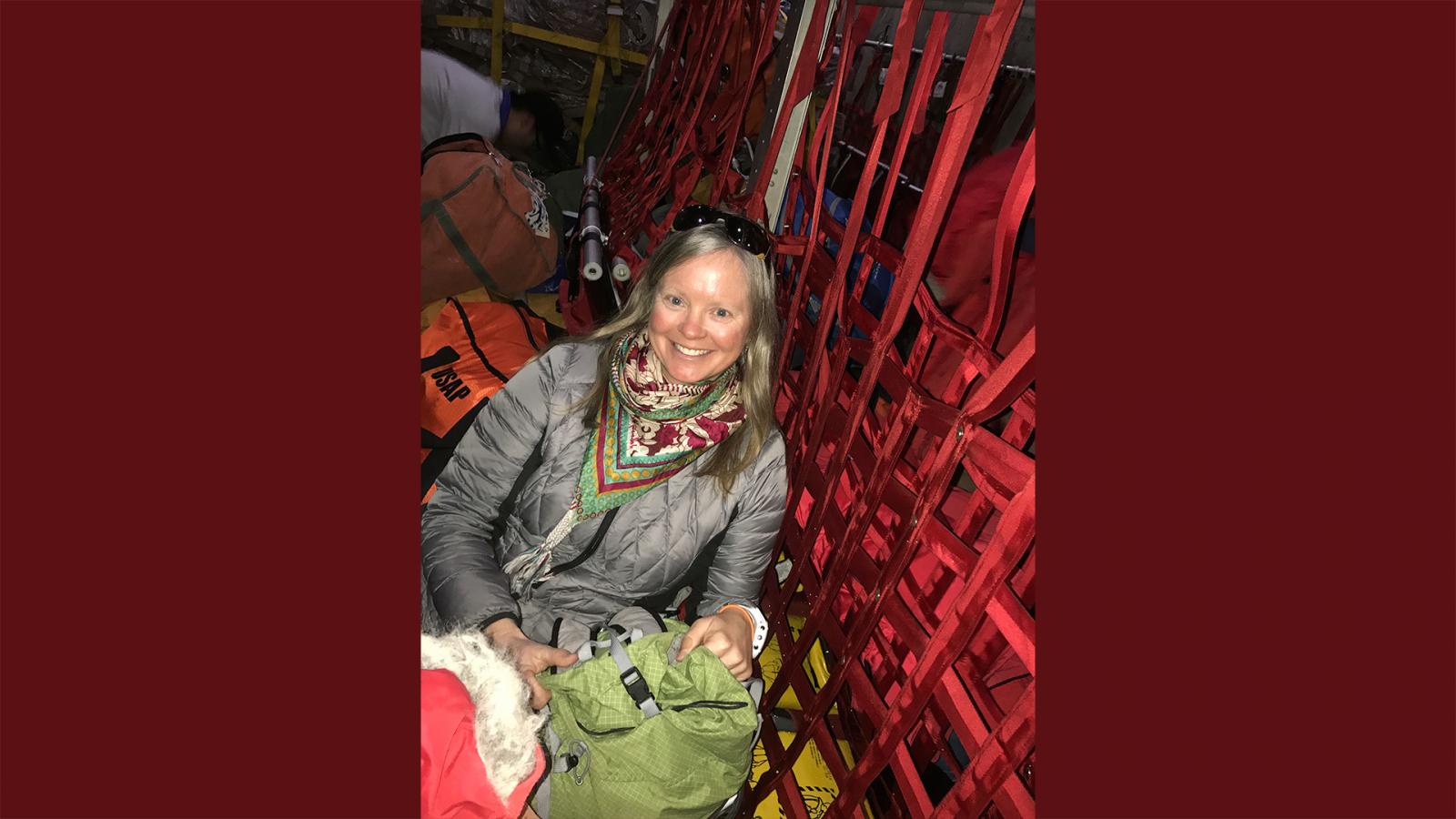 Body
Julie LOVES Antarctica! For someone who is "totally freezing" most of the time at home, she pines for wide open white when she is north of 80 degrees South.  Julie has been a Physician Assistant since 2004 and is licensed in Alaska, Idaho, and Wyoming.  She specializes in remote and rural work, which encompasses family practice, urgent care, and emergency medicine.  Her first work stint in Antarctica was in 2010 on the Western Antarctic Ice Sheet Camp.  Seven years later she found Shangri-La at Shackleton Glacier Camp, and followed that with a season at SALSA Camp.  Each year she also did set-up and break-down of the medical kit at the McMurdo Base.
Julie lives in Idaho with her husband, whom she sings to everyday.  She likes fast walks around the neighborhood, mountain biking on trails that won't kill her, and white water rafting on remote Idaho and Utah rivers.  She loves skiing in many forms, and has now been a nordic ski coach on two continents (including every station she has worked at in Antarctica) and pursues backcountry skiing when the snow is deep powder or perfect corn.
Everything about the "true south" excites her from the wonderful community, to the landscapes, to the science, to the helicopters.  She looks forward to sharing that passion in her talk!