May 25, 2023
Ann Fisher to Retire from WOSU!
Image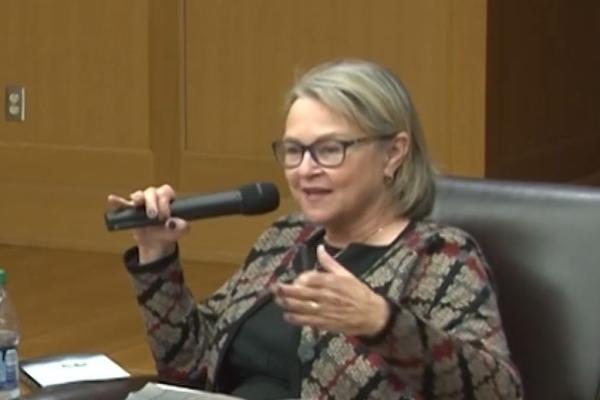 Description
WOSU Public Media announced in March that the host of All Sides with Ann Fisher would be retiring on May 26, 2023.
Ann Fisher joined WOSU Public Media in 2009. Her daily two-hour public affairs talk show addresses all sides of the issues and events that shape life in central Ohio and covers news stories and trends ranging from local to international.
The Byrd Center has been fortunate to work with Ann on several occasions. Visit A Farewell to Ann Fisher! as we look back and pay homage to Ann. 
News Filters:
---