August 3, 2021
Check Out the New and Improved Fluid Earth!
Image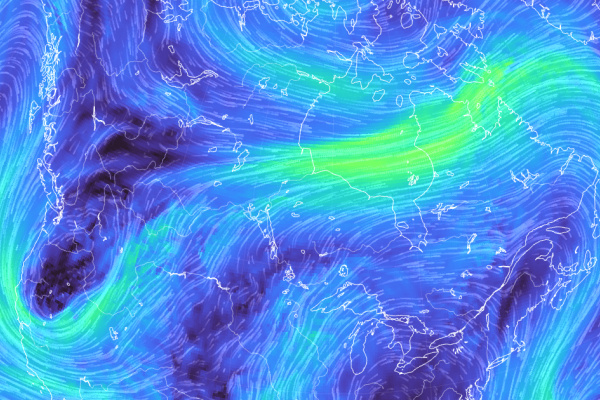 Description
Over the past year, the Byrd Center's Outreach Team has been developing a new and improved version of Fluid Earth. We're excited to announce that it's ready to use!
This new version of Fluid Earth comes with graphical improvements and new features.
Curious weather and climate explorers can view conditions of Earth's atmosphere and oceans; see wind-streams and ocean currents flowing across the globe; watch temperature, precipitation, or pressure changing over time using animated time intervals; or query the current conditions in their home city or hundreds of other locations throughout the world.
Educators can easily share their preferred settings with others by copying and pasting a web address, allowing them to focus on weather and climate topics of their choosing.
Visit the new version of Fluid Earth and let us know what you think!
---