November 30, 2021
Congratulations to Oguz Demir
Image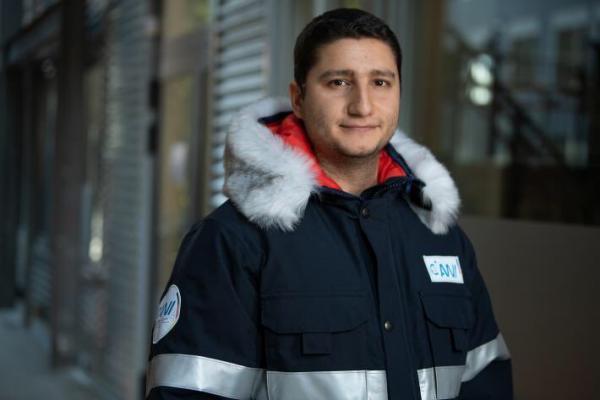 Description
Congratulations to Oguz Demir for successfully defending his dissertation, "Remote Sensing of Sea Ice with Wideband Microwave Radiometry". To collect data, Oguz participated in the MOSAiC expedition, where an icebreaker ship was frozen in Arctic sea ice for one year.
For those who would like to explore the ship and scientific "cities" established on the ice, the Byrd Center offers a virtual tour at https://virtualice.byrd.osu.edu/mosaic/.
Or learn more about the MOSAiC expedition in the NOVA special, Arctic Drift at PBS.
---