December 14, 2020
CubeRRT mission ends, its impact on Earth science continues
Image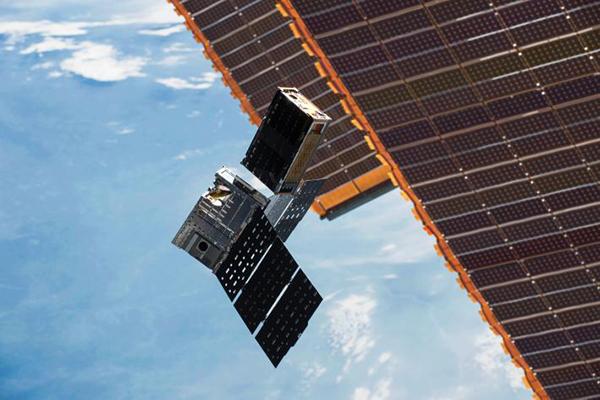 Description
By Ryan Horns, Communications Specialist
For the past two and a half years, The Ohio State University's first satellite, CubeRRT, has orbited our sphere thousands of time, while transmitting back vital data for Earth climate scientists. 
On Nov. 26, CubeRRT officially became the first of NASA's group of shoebox-sized, constellation satellites launched in May 2018 to re-enter the Earth's atmosphere.  
As Joel Johnson explains, an Ohio State professor of electrical and computer engineering and principal investigator on the mission, re-entry means the CubeRRT spacecraft disintegrated in Earth's atmosphere, officially ending operations.
Read the full story at ece.osu.edu.
---
This story was originally published November 30, 2020 on The Ohio State University Department of Electrical Computing and Engineering news.
---