November 8, 2022
NSF EMERGE Biology Integration Institute Offers Summer Research Opportunities
Image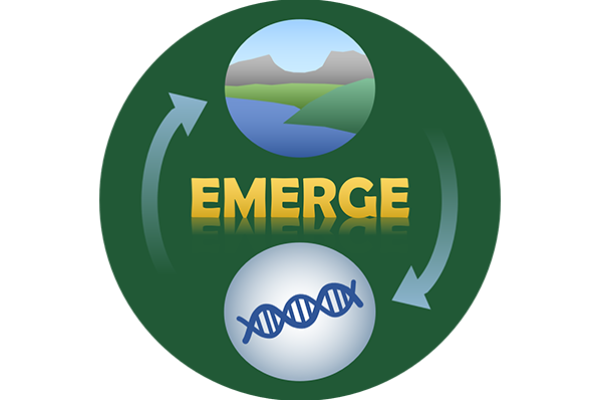 Description
Virginia Rich, associate professor in the Department of Microbiology at The Ohio State University and a principal investigator at the Byrd Center, is co-director of EMergent Ecosystem Responses to ChanGE (EMERGE) Biology Integration Institute, a multidisciplinary institute funded by the National Science Foundation (NSF), to develop a framework for predictive understanding of ecosystem response to change.
The institute offers summer opportunities for undergraduate and graduate students, postdocs, technicians, research scientists, and professors.
Learn more by visiting EMERGE Biology Integration Institute.
View the NSF EMERGE Biology Integration Institute 2023 Summer Program flyer via this pdf link. Applications will be reviewed on Wednesday, February 15, 2023.
View the Summer Undergraduate Arctic Research Opportunity flyer via this pdf link. The application Deadline is Thursday, December 1, 2022.
News Filters:
---