May 9, 2022
A Scientific Assessment of the Third Pole Environment
Image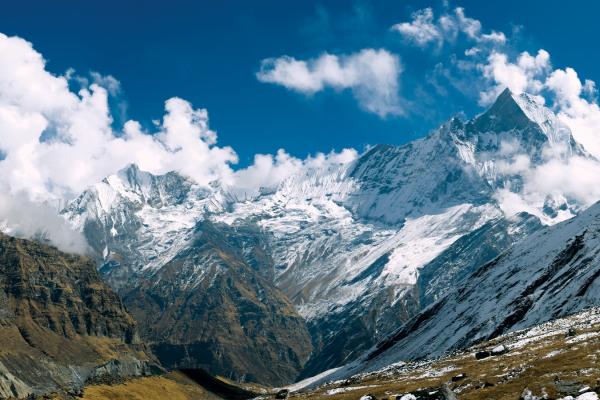 Description
A recent report published by the United Nations Environment Program (UNEP) provided a comprehensive assessment of environmental changes in the Third Pole.
Lonnie Thompson, Byrd Center Senior Scientist, OSU Distinguished Professor, and honorary member at the Institute of Tibetan Plateau Research (ITP), Chinese Academy of Sciences (CAS), is one of the lead authors of this report.
Learn more about about the Third Pole and this publication here.
News Filters:
---