July 15, 2022
Sustainable Soil Movement Grows at United Nation's Biodiversity Summit, Conference of the Parties 15 (COP15) on Land Desertification and Drought
Image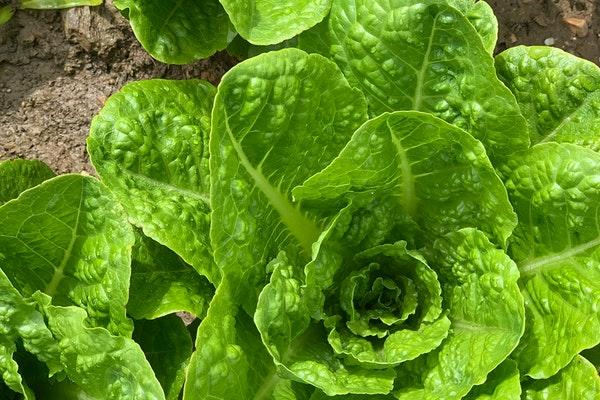 Description
The Coalition of Action 4 Soil Health (CA4SH) is a coalition of stakeholders launched by co-leaders Leigh Winowiecki, a Soil Systems Scientist and leader of Land Health Decisions at World Agroforestry Centre (ICRAF) and Co-leader of the Restoring Degraded Landscapes Research Theme, Water, Land and Ecosystems (WLE) at CGIAR. along with Rattan Lal, World Food Prize laureate and Distinguished Professor of soil science at The Ohio State University's School of Environment and Natural Resources, and Kelly Witkowski of the Inter-American Institute for Cooperation on Agriculture (IICA). The coalition advocates for multi-stakeholder action by adopting and scaling up of healthy soil practices to promote soil health globally to combat soil degradation. The coalition's objectives are to address food and nutrition security, biodiversity, climate change and other threats to ecosystem functions. 
Last month Forests News reported on the coalition's work and Winowiecki's address to the United Nation's biodiversity summit, Conference of the Parties 15 (COP15) on desertification and drought, in an article titled Sustainable soil movement grows at COP15 on land desertification and drought.  the article also addressed the United Nations Convention to Combat Desertification and Drought (UNCCD), one of three global treaties adopted at the Rio Earth Summit in 1992, that included agreements to accelerate the restoration of 1 billion hectares of degraded land by 2030. The coalition believes soil health is central to achieving any such land restoration initiatives.
Read more about the article titled Sustainable soil movement grows at COP15 on land desertification and drought in Forests News.
In accordance with their copyright policy, credit for the material and a link is provided to the original Forests News article and content.
The next United Nation's (UN) Biodiversity Conference (COP15) is scheduled in December 2022 in Montreal, Canada.
News Filters:
---