December 8, 2021
Welcome to Dr. Fazlul Haq, 2021 Byrd Post Doctoral Scholar 
Image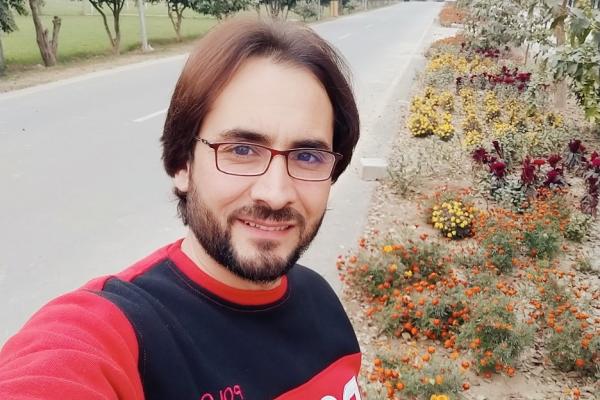 Description
Dr. Haq is on a sabbatical from his position in the Department of Geography at Government College University Faisalabad.
He received his PhD in 2016 and his worked focused on environmental changes in the Hindukush-Himalayan Mountains of Pakistan. 
During his time at the Byrd Center, he will be working on cryo-hydrological dynamics in the Hindukush-Karakoram-Himalayan (HKH) Region of Pakistan.  Dr. Haq will be co-mentored by Bryan Mark and CK Shum and his research will focus on both physical and human dimensions of glacial and hydrological dynamics. 
Learn more about the Byrd Post Doctoral Fellowship
---