January 19, 2023
Welcome to Jennifer Kashani Motlagh!
Image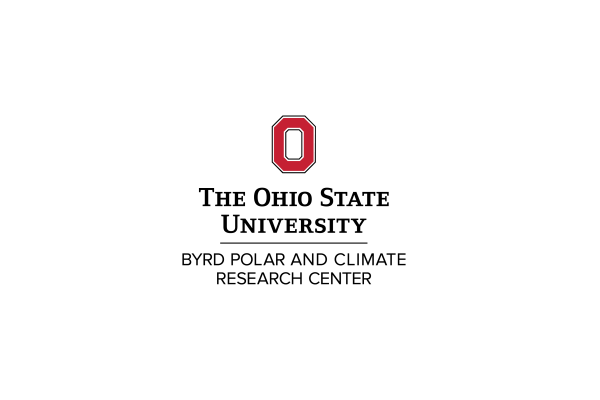 Description
This month, Jennifer Kashani Motlagh joined the Byrd Center team as our Webmaster and Communication Specialist. She shares this position with The Ohio State University's Global Water Institute (GWI).
Jennifer holds a BS in Microbiology from Ohio State and an MBA from Schiller International University in Heidelberg, Germany. She is also working on a BS from the Department of Geography, majoring in Geographic Information Science (GIS) and minoring in Computer and Information Science. She received the 2022-2023 Lewis Family Scholarship from the geography department, recognizing her as an outstanding student in GIS and Cartography. Jennifer's previous work experiences in the private sector spanned many industries, including worker's compensation insurance, medical practice management, real estate, and online retail.
Jennifer is delighted to be working at Ohio State and is extremely excited to join the Byrd Polar and Climate Research Center family.
---