October 30, 2018
New App Helps Farmers Know When to Spray or Spread
Image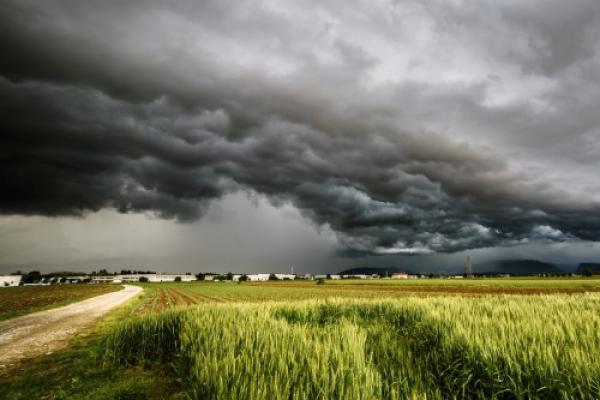 Description
COLUMBUS, Ohio — A new app from The Ohio State University will help farmers save both money and the environment.
The Field Application Resource Monitor (FARM) uses advanced weather forecasting to advise farmers on when to apply fertilizers and pesticides so that they aren't washed away by rain.
According to Aaron Wilson, climate specialist for Ohio State's College of Food, Agricultural, and Environmental Sciences (CFAES) and project manager of FARM, it is much more than just a fancy weather app.
Read the full story at CFAES.
---