October 31, 2019
Congratulations to Zhiying Li, 2019 Rick Toracinta Scholarship Recipient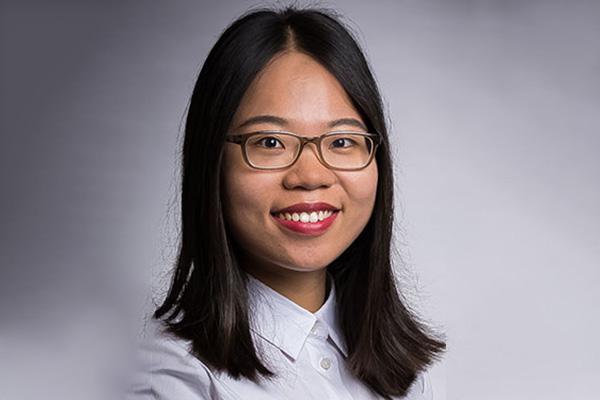 Congratulations to Zhiying Li, Ph.D. Candidate, Department of Geography, 2019 Rick Toracinta Scholarship Recipient.
Zhiying's dissertation work focuses on relative importance of drivers of river discharge and prediction of flow regimes across the United States. Her work is interdisciplinary research that stresses the nexus between climatology, hydrology, and human.
The Rick Toracinta Scholarship provides graduate scholarships.
---