Image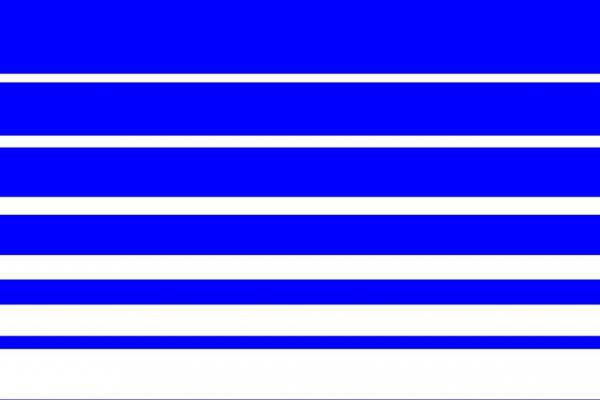 April 3, 2019
All Day
Location
The Byrd Center, 177 Scott Hall, 1090 Carmack Road
Description
School of Earth Sciences student Karina Peggau will host the game Arctic SMARTIC.
Participate in a role-playing simulation that showcases the rapid changes occurring in the Arctic and features some of the conflicting demands on natural resources.
Abstract
---
As Arctic summer sea ice continues to retreat, there is a growing interest, both locally and internationally, in accessing and developing Arctic assets that have previously been unavailable such as hydrocarbons, fish and other natural resources. Others are concerned about changes in the quantity and quality of sea ice habitat and what impact that will have on the Arctic ecosystem as well as those who rely on ice as a platform for transportation, hunting, and fishing, and other livelihood purposes. SMARTIC is a simulation activity that gives players a first hand understanding of what it means to be a stakeholder competing with other interests in the rapidly changing Arctic. Goals of this simulation will be to:
understand the complex web of stakeholder interests and scientific issues
learn how to devise a strategic plan for a global issue and an area of significant socio-economic, political, and environmental importance.
---
Events Filters:
---