January 18, 2023
2022 McKenzie-Brecher Undergraduate Scholarship Recipients
Image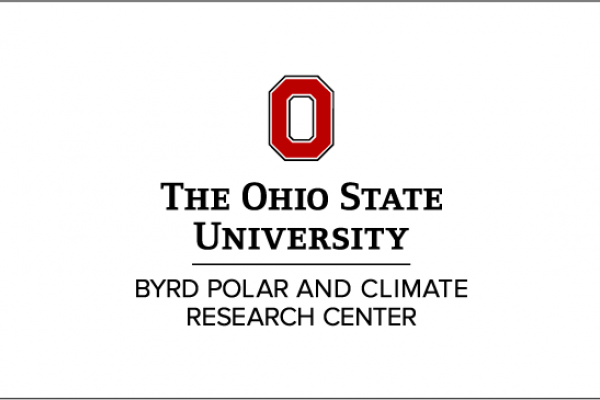 Description
Congratulations to all 6 of this year's Garry McKenzie & Henry Brecher Endowed Undergraduate Scholarship recipients
Abby Dietrich is a Chemical Engineering student and an Undergraduate Research Assistant at the Byrd Polar and Climate Research Center. Her project is entitled "Exploring Chemical and Hydrological Relationships in Rivers Draining Peatlands in Northwest Ireland."
Ashley Kuhn and Kendyl Trem's joint project is entitled "Isotope Analysis of Water Samples from Great Basin National Park. Ashley is a Geography major and a student assistant with the Geography department, and Kendyl is an Environmental Science major.
Maria Scaccia is double majoring is Earth Sciences and Hydrogeology. She is also a student assistant for Climate Sciences and Communication at the Byrd Center. Her project is entitled "The Flow of Carbon in Response to Water Table Fluctuations and Flooding."
Kyle Shoen is another Earth Sciences and Hydrogeology double major. His project is entitled "Field Experiments to Groundtruth Relationships between Seismic Signals and Sediment Transport in High-latitude Rivers."
Savannah Stearmer is an English major with the Writing, Rhetoric, and Literacy concentration. Her project entitled "Byrd Center Flag Project" includes the purchasing of a frame for one of the original Byrd Center flags as part of her work on the History Corner article "Who Created the Byrd Center's Flag?"
The Garry McKenzie and Henry Brecher Endowed Scholarship provides funds for lab work, field research, supplies and publication of undergraduate projects. The McKenzie-Brecher Scholarship has funded the early research experiences of 26 undergraduate scientists since it was created in 2009. Learn more about the scholarship and previous recipients here. >>
News Filters:
---