August 24, 2021
Aaron Wilson Named Midwest Lead For National Climate Assessment
Image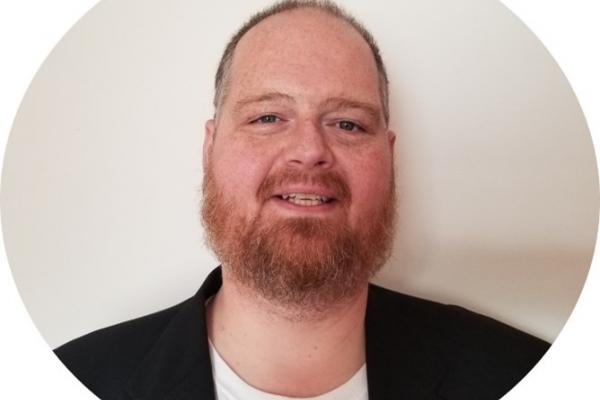 Description
We are happy to share that Dr. Aaron B. Wilson, Research Scientist with the Byrd Center and State Climate Office of Ohio and OSU Extension Climate Specialist, has been selected as Lead Author for the Midwest Chapter of the U.S. Global Change Research Program's Fifth National Climate Assessment. This report analyzes the present and projected impacts of global change on key sectors and regions of the U.S. To date, four NCAs have been released, the most recent in 2018. 
"Certainly, there are a number of climate challenges and opportunities across the Midwest. I am honored to represent our region, help assemble a diverse and thoughtful author team, and deliver a useful and usable document that advances the climate conversation for the Midwest and the country," said Dr. Wilson.
  
Aaron has worked diligently over the last five years with OSU Extension to engage the agricultural community throughout Ohio and the Midwest on the impacts of, adaptation to, and mitigation of climate change. He's provided climate expertise to interdisciplinary projects like the Agroecosystem Resilience Project, helped develop the Columbus Climate Adaptation Plan, and worked with local and regional entities such as MORPC's Sustaining Scioto Board and the USDA Midwest Climate Hub to strengthen climate-related work throughout the Midwest. 

We wish Aaron and his team all the best with this endeavor. Look for public engagement opportunities with NCA5 in 2022.   
 
News Filters:
---