February 28, 2023
Antarctica, a Natural Laboratory for Archaeological Validity of Early Stone Tool Sites
Image
Description
A study titled Antarctica as a 'natural laboratory' for the critical assessment of the archaeological validity of early stone tool sites was recently published in the online Journal Antiquity.
This collaborative research was co-authored by Anne Grunow, Senior Research Scientist and Curator and Director of Polar Rock Repository, and Erica Maletic, Postdoctoral Scholar at the Byrd Polar and Climate Research Center, and proposed a null model of conchoidally fractured Antarctic rocks, differentiating between rock fractures made by natural processes and those made by primates. In this study, researchers evaluated conchoidally fractured rocks, those that have been broken apart by natural processes, with a smooth, curved surface that shows markings resembling those produced intentionally as tools.
Advanced
Media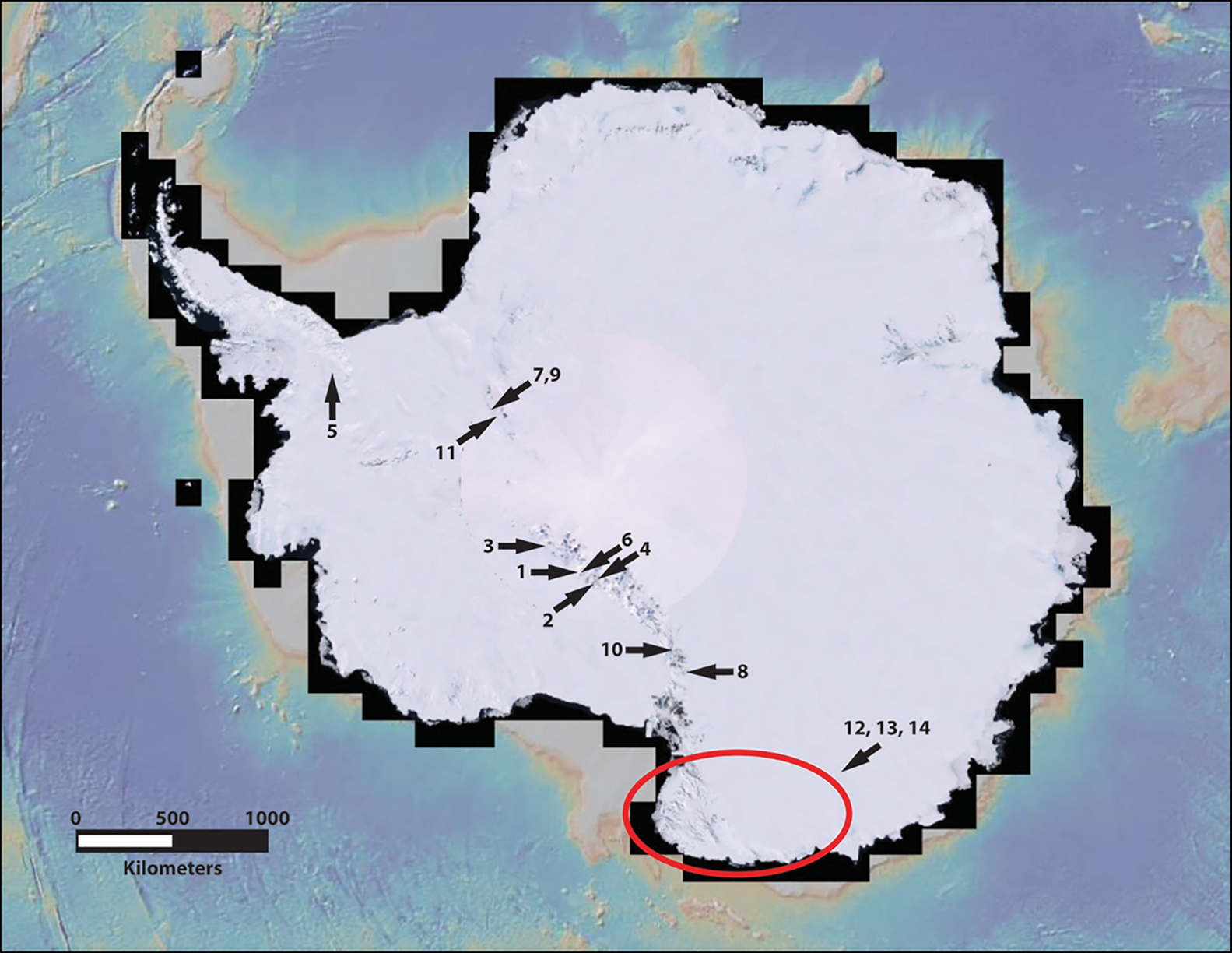 Media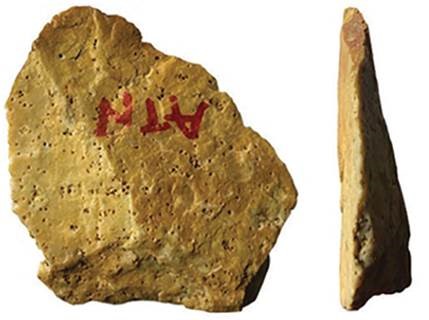 Text
Left: Distribution of samples that resemble early hominid stone tools. Source of base map: Polar Rock Repository (figure produced by M.I. Eren). Right and main image: Examples of Antarctic rock samples (produced by M.R. Bebber and M.I. Eren)
The rock samples were from Antarctica, the continent no primates have ever occupied. This study is important in assessing the validity of some early archaeological sites.
To learn more about this research, visit the publication online. 
News Filters:
---