February 1, 2018
Byrd Polar and Climate Research Center Archival Program Announces Research Award
Image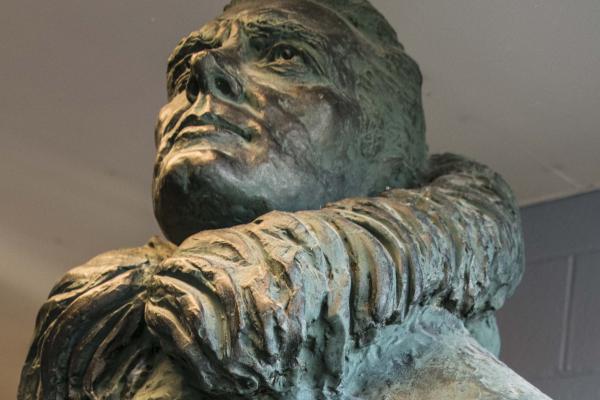 Description
The Polar Archives is pleased to announce the Polar Archives Research Award.  The 2018 award is $5,000, and may be used to defray travel expenses, living expenses or research costs.
Criteria for Eligibility:
The award is available to graduate students, faculty and independent scholars, with or without a current institutional affiliation.
We invite both foreign and domestic applicants to apply.
Applicant must be at least 18 years of age.
Applicant must live outside of the Columbus metropolitan area and more than 60 miles from the Ohio State University's main campus.
Additional information is available through the BPCRC Archival Program.
News Filters:
---