August 30, 2022
Carbon Farming as a Solution for Climate Change
Image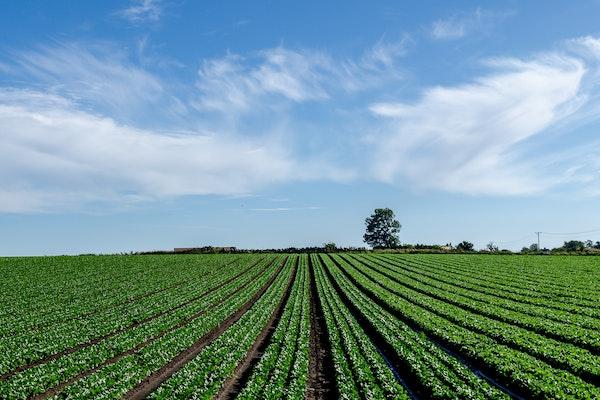 Description
Dr. Rattan Lal, Distinguished University Professor of Soil Science, School of Environment and Natural Resources (SENR), College of Food, Agricultural, and Environmental Sciences (CFAES) at Ohio State, is the principal investigator of a project titled "Enhanced Soil Carbon Farming as a Climate Solution," working with other researchers and taking measurements directly on hundreds of farms in Ohio, other states and even other countries under real-world farming practices and conditions. The $15 million project, funded by a $5 million grant from the Washington, D.C.-based Foundation for Food & Agriculture Research and $10 million in matching contributions from Ohio State, commodity groups, industry and other donors, will measure how much organic and inorganic carbon gets sequestered in the soil under different farming practices in critical regions across the western hemisphere. According to Dr. Lal, the current science on carbon sequestration has come from simulation modeling carried out on computers, along with a limited number of experiments in the field. "We want to generate actual primary data on productivity, on the efficiency of inputs, on the benefits of conservation agriculture and sequestering carbon, and on savings of nitrogen, water, pesticides and energy," Lal said
Research for the project will take place on farms in Ohio, Michigan, Georgia, North Carolina, Kansas, Utah, Arizona and South America. Study sites will be chosen to represent a range of crops, climates, soil types, input levels of water and fertilizer, farming systems and ecological regions.
Dr. Lal founded and directs the CFAES Rattan Lal Center for Carbon Management and Sequestration. 
Read more by visiting the Ohio State News article titled Ohio State leading new $15 million project to study carbon farming as climate change solution.
News Filters:
---