July 25, 2019
Geoff Dipre selected as 2020 Knauss Fellowship Finalist
Image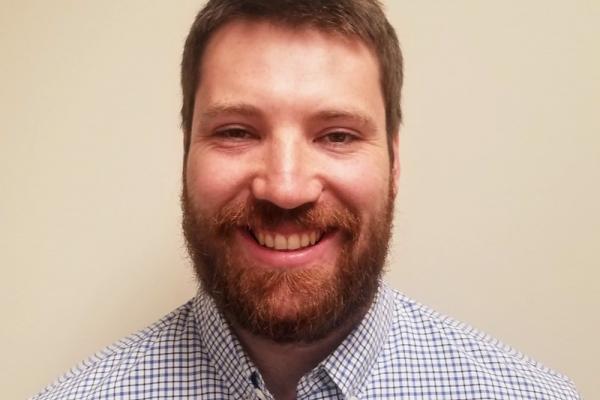 Description
Ohio Sea Grant is proud to announce that four Ohio finalists have been selected as part of the 41st class of the prestigious John A. Knauss Marine Policy Fellowship, a year-long program that places highly qualified graduate students in host offices in the legislative and executive branches of U.S. government. One of these finalists is the BPCRC's own Geoffrey Dipre. Congratulations Geoff!
Dipre is a PhD candidate in earth sciences at The Ohio State University in Columbus. His dissertation focuses on assessing climate change impacts in the Arctic, based on prehistoric sediment records. He also works as the education and outreach coordinator for Ohio State's Byrd Polar and Climate Research Center (BPCRC), leading tours and running activities that focus on communicating both climate change science and international environmental laws surrounding that science in an accessible way.
"I recognized early in my graduate career that I ultimately wanted to communicate and apply my science to policy," Dipre wrote in his application. "I was one of three members from BPCRC that led the development of the Columbus Climate Action Plan. This project provided me with invaluable first-hand experience in translating science into actionable solutions, and I believe it demonstrates my ability to work as a leader across a large, collaborative team that is accountable to the needs of various constituencies.
News Filters:
---