October 31, 2018
Mountain Drone Team: connecting people with science
Image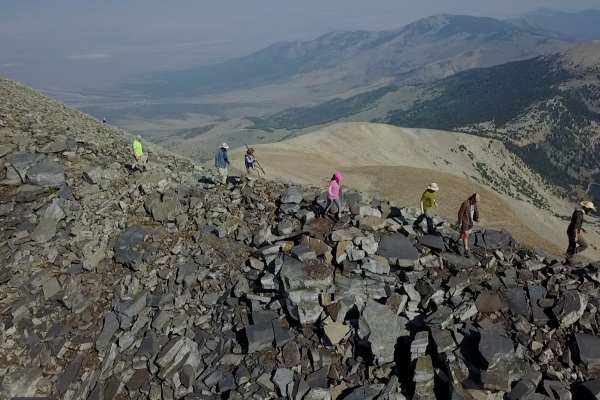 Description
The Mountain Drone Team: Connecting People with Science
The Byrd Center's Mountain Drone Team is engineering the first, custom-built, unmanned aerial system capable of 3D laser-mapping in high-mountain environments.
October 31, 2018
This project brings together graduate and undergraduate students from science, technology, and engineering programs at The Ohio State University. As a part of Bryan Mark's Glacier Environmental Change research group, The Mountain Drone Team (MDT) gives students a chance to investigate how climate change impacts public health.
Recent climate warming is already affecting populated areas near the Andean tropical glaciers. The melting of these glaciers are making glacial outburst flooding, debris-flows, landslides, and avalanches a common risk for local populations. This is especially true in the Cordillera Blanca the region of Peru, where millions of people depend on glaciers for virtually all available water and must live in close proximity to glacier-related hazards.
The MDT seeks to use unmanned aerial systems as a tool to better quantify critical water resources, improve our capabilities to predict hazardous conditions, and enable informed decision-making that can decrease the likelihood of negative health impacts to local populations.
The MDT is aiming to conduct its first UAS mission in Peru by 2019.
Data the team collects can be used to understand the impact of the melting of glaciers near populated areas. The MDT is working to leverage the Byrd Center's history of working in the area for over four decades (including Documenting the Demise of Quelccaya, as well as conducting UAV Mapping of Debris Covered Glacier Change, Llaca Glacier), to bring the latest, innovative applied science to the region.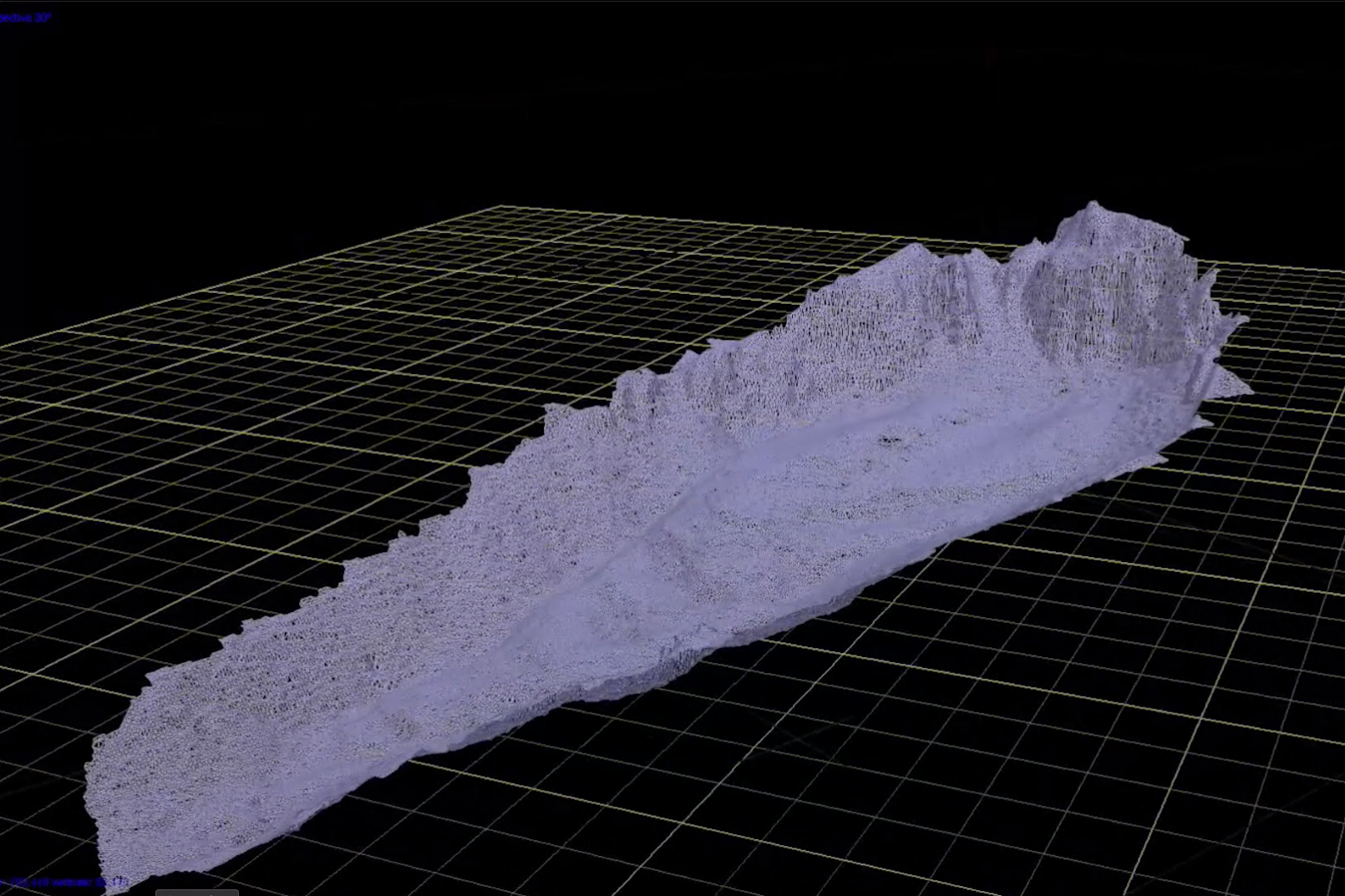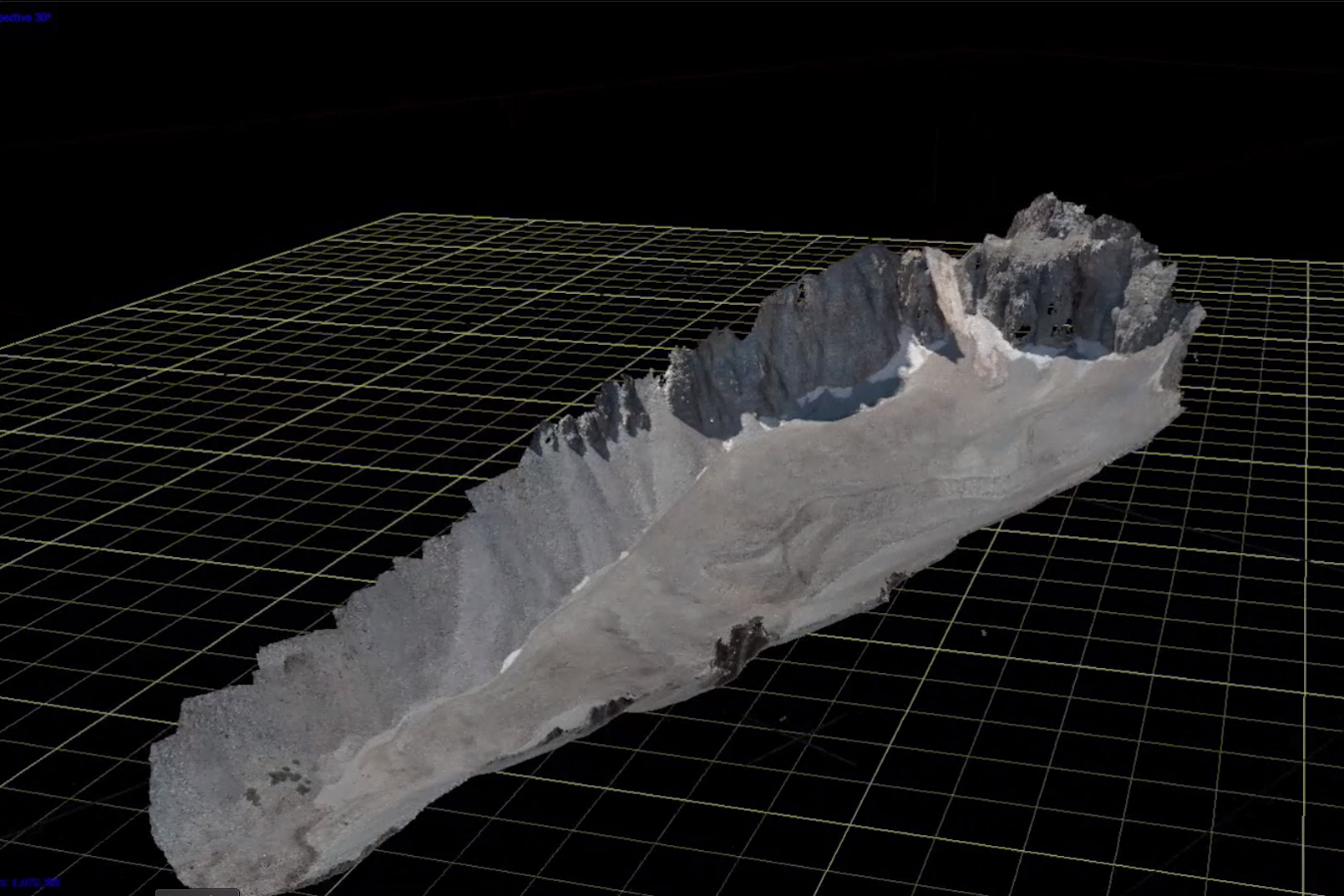 In August, 2018, the MDT engineered a working UAS prototype and successfully demonstrated its capabilities and general 3D mapping workflow. The team used photogrammetry-rigged UAS at Great Basin National Park to map the Lehman rock glacier as part of the Department of Geography's ongoing field research/teaching experience for undergraduate and graduate students (GBEX).
The data collected at the national park, was processed in partnership with the Ohio Supercomputer Center and the School of Earth Sciences to assess how ice loss in the park affects water resources for nearby ranching communities. The MDT is grateful for the ongoing support of the Department of Geography, The Sharpe Innovation Commons in Derby Hall, and the College of Nursing's Innovation Studio.
Meet the Mountain Drone Team
---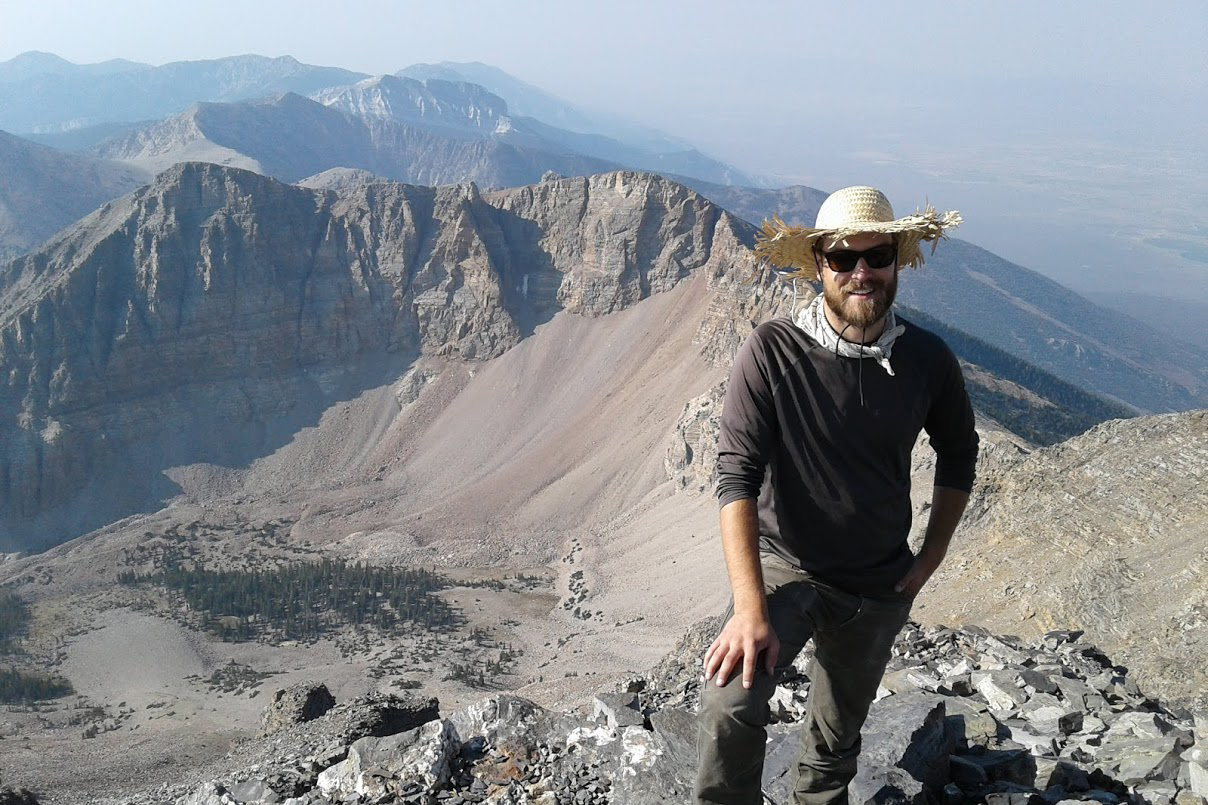 Forrest Schoessow
Mountain Drone Team Lead
"Throughout the tropical Andes, the cryosphere is destabilizing as climate warms. Mountain glaciers at low latitudes are already receding rapidly, and are vulnerable to model projections of enhanced warming in the coming century. The transformation of snow and glacial ice loss is inextricably linked to water availability, water quality, and geohydro hazard risk that have broad human impacts in watersheds below. Since these changes are underway and not likely to be halted, there is a pressing need for more highly accurate, cross scale, on-demand, spatially distributed data to inform scientific understanding and adaptive risk management strategies. We are leveraging OSU tech and science advances in an effort to transform the way geographers and earth scientists view our planet's changing mountain systems."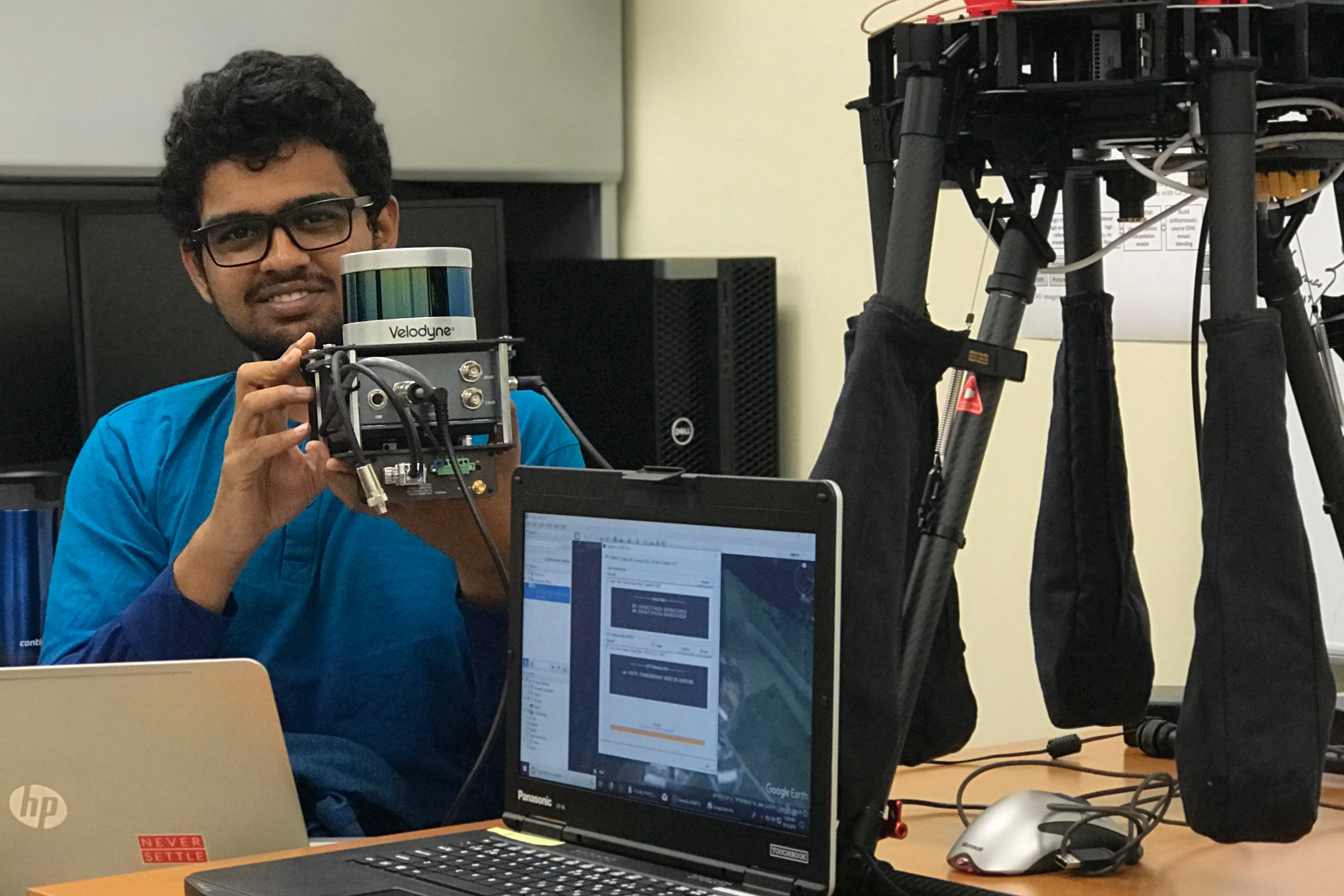 Aswathnarayan Radhakrishnan
Remote Sensing Systems Engineering & Integration
"The minute I got the mail from MDT saying that they were looking for students to work on drones to fly over glaciers, I was like wow that's so cool and applied for the position. And so far it's been a great learning experience for me, collaborating with the awesome team we have and it has helped me network with a lot of people doing exciting research in Byrd Polar as well as in OSU and has really helped me in figuring out my path in graduate school."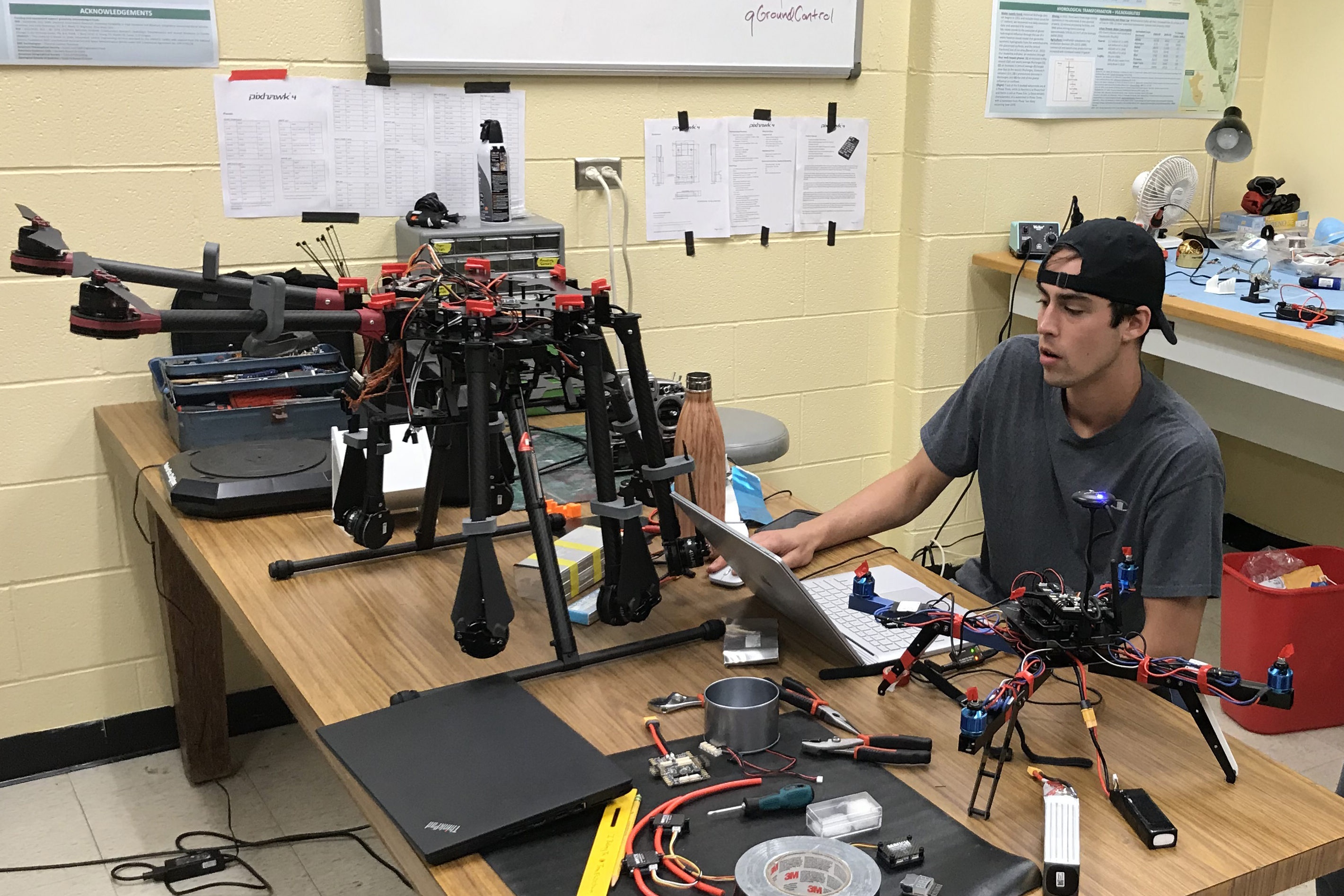 Evan Vega
Flight Controls & Autonomous Systems Engineering
"I was drawn to the MDT at the Byrd Polar and Climate Research Center because we are applying engineering and technological advances to address real world problems. Working with the MDT has allowed me hands-on experience with bleeding-edge drone and remote sensing technologies."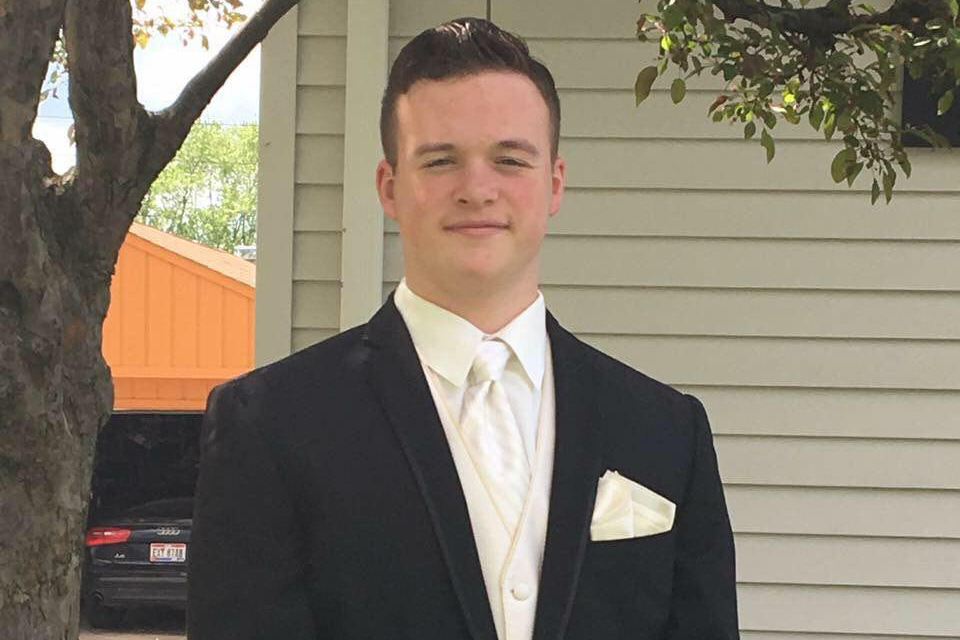 Jacob Langermeier
Flight Controls & Autonomous Systems Engineering
my favorite aspect of the Mountain Drone Team is getting the opportunity to collaborate with professionals from a variety of backgrounds and problem-solve with a combination of knowledge. This networking has definitely helped me to get a foot in the door towards a successful career in engineering!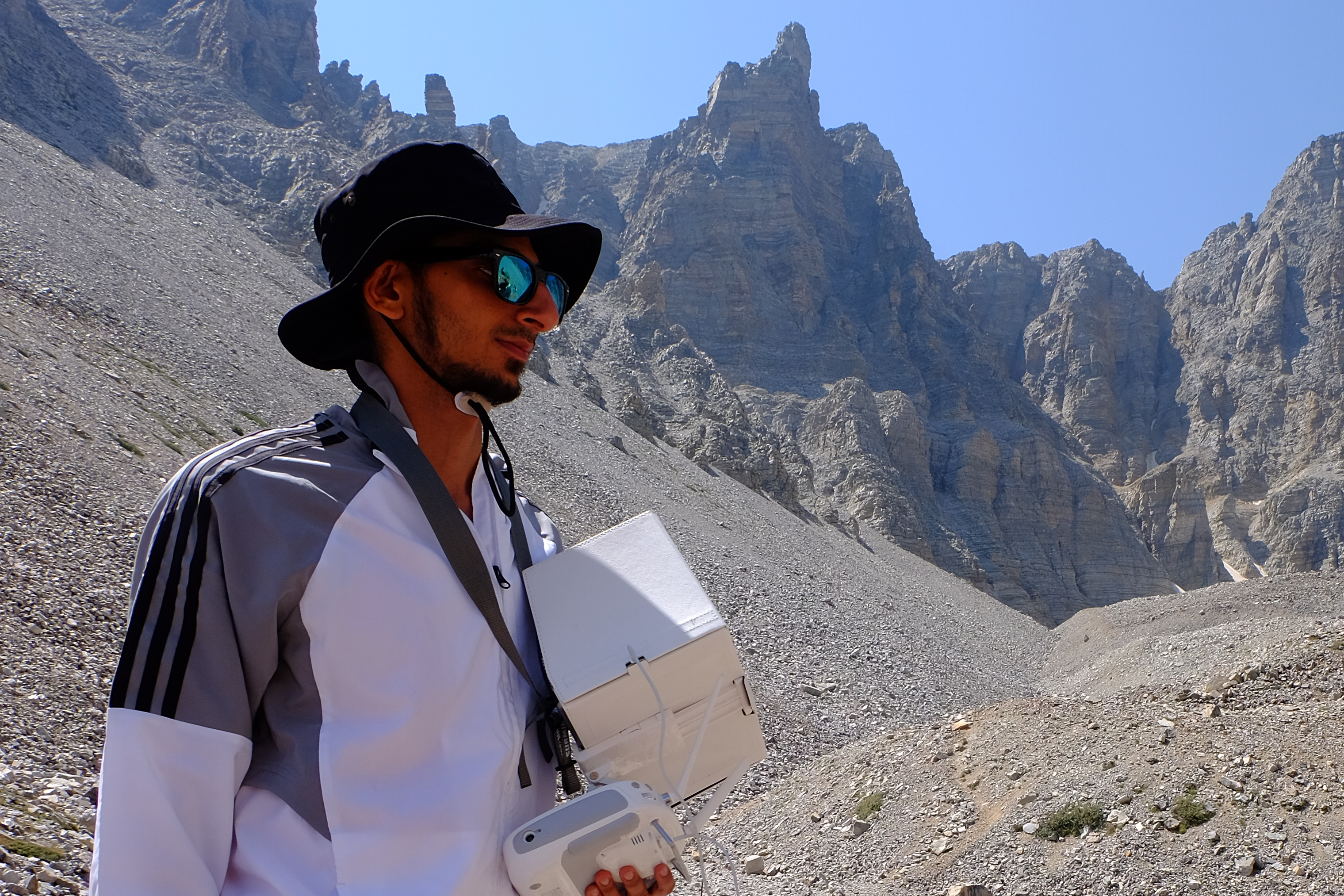 Nischay Soni
Piloting & Digital Media
"The MDT project has given me a direction in life to pursue drones beyond my wildest dreams."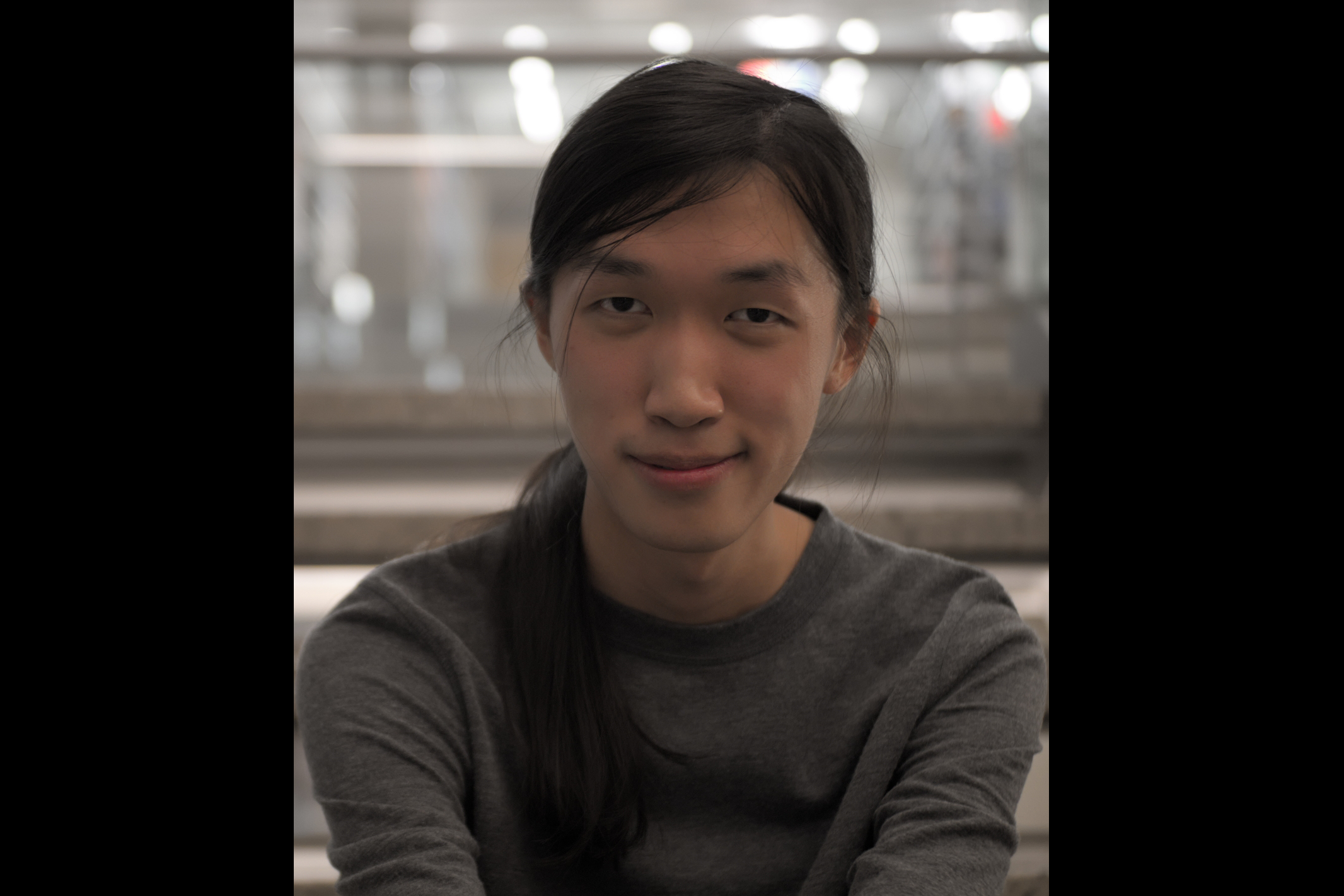 Michael Zhan
Computer Science & Data Analytics
"We are shooting powerful lasers at glaciers in a non-melting, non-holding-the-world-hostage sort of way. This is purely a scientific endeavor"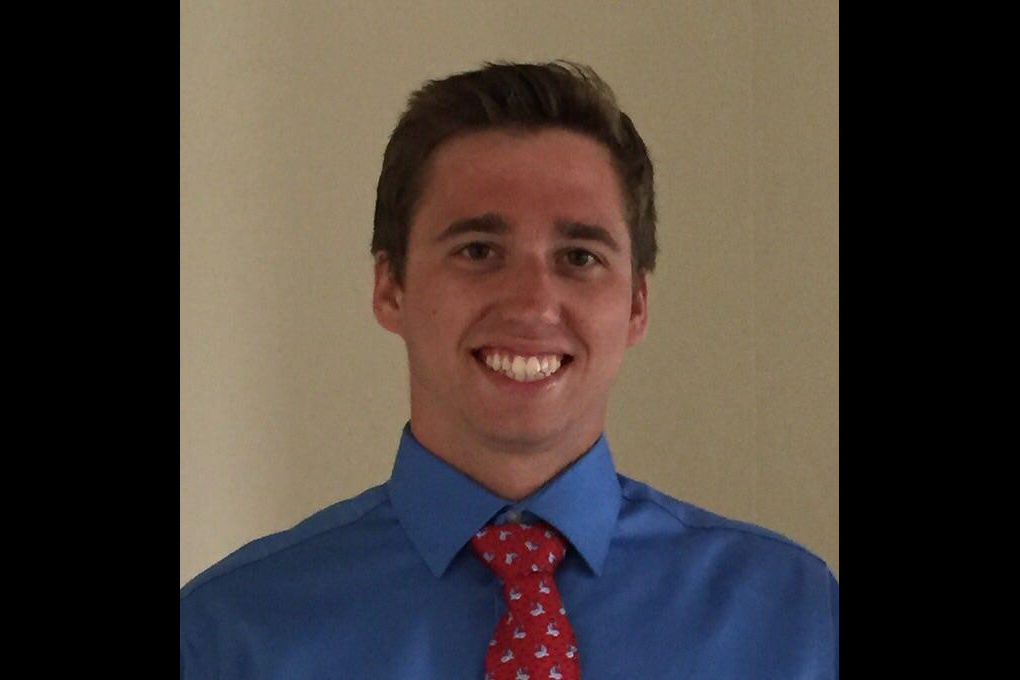 Cole Harlow
Physics of Flight & Autonomous Systems Engineering
"I was drawn to MDT because of the opportunity it gave me to develop my skills in interfacing various micro controllers with a set of hardware devices. This has helped me to apply some of the concepts I have learned in my ECE to solving a real world problems. I would say that being part of MDT has given me a greater appreciation for my classes and the usefulness of the knowledge they give me"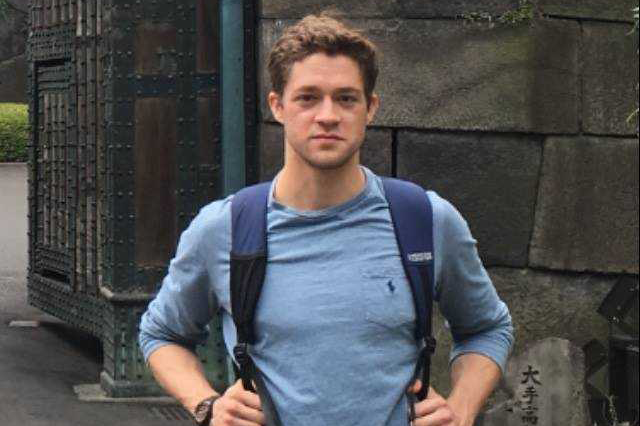 Josef Affourtit
Physics of Flight & Autonomous Systems Engineering
"Working with MDT has helped my engineering skills, and given me an opportunity to apply concepts I learn in class to problems in an engineering and product design environment. Plus… autonomous drones are awesome!"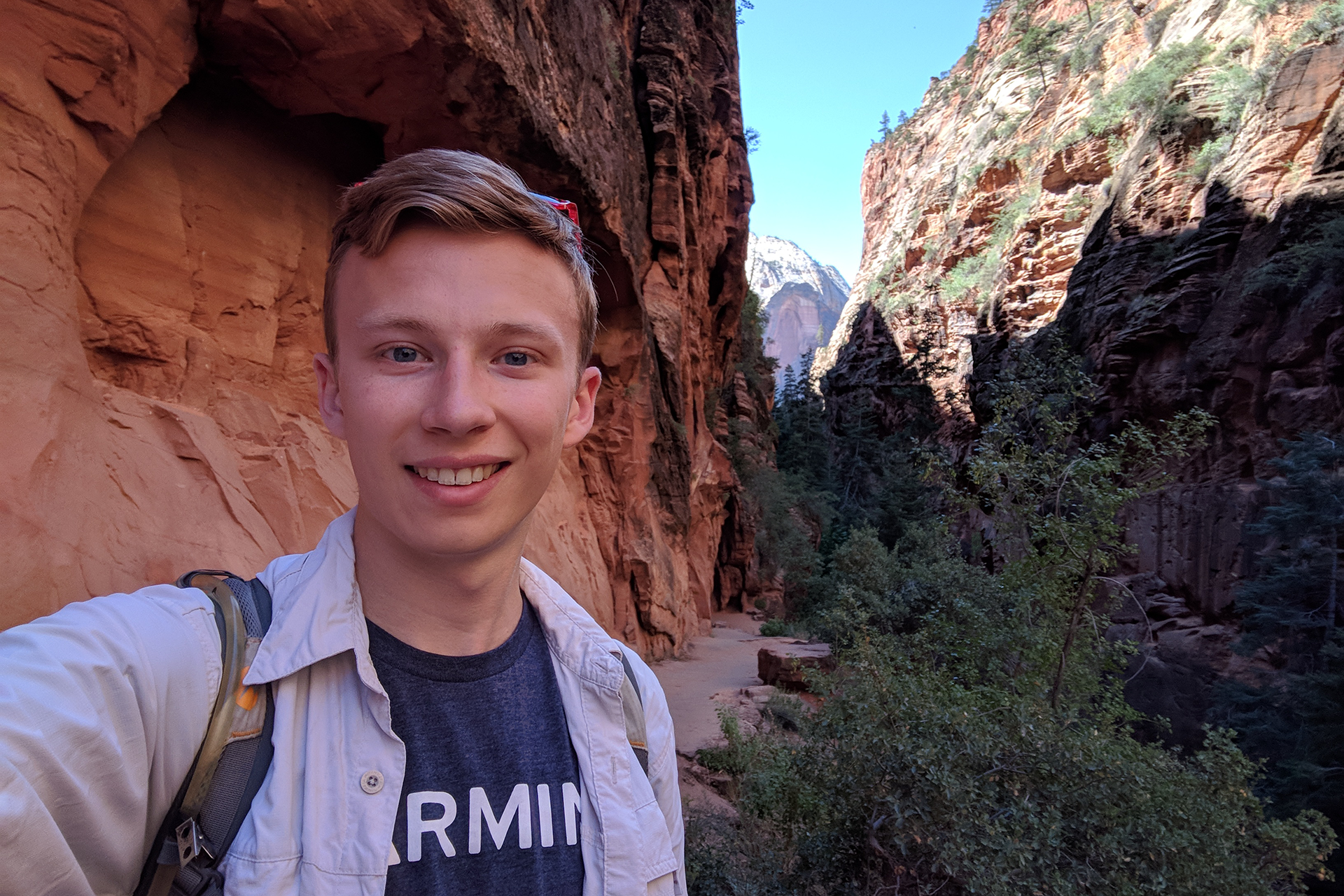 Gus Workman
Flight Controls & Autonomous Systems Engineering
"The MDT has really given me the opportunity to work with my hands to apply what I've learned in class to a real-world problem that hasn't been solved before. What we're doing is really unique, and I enjoy the challenge of developing a solution to fit our specific needs."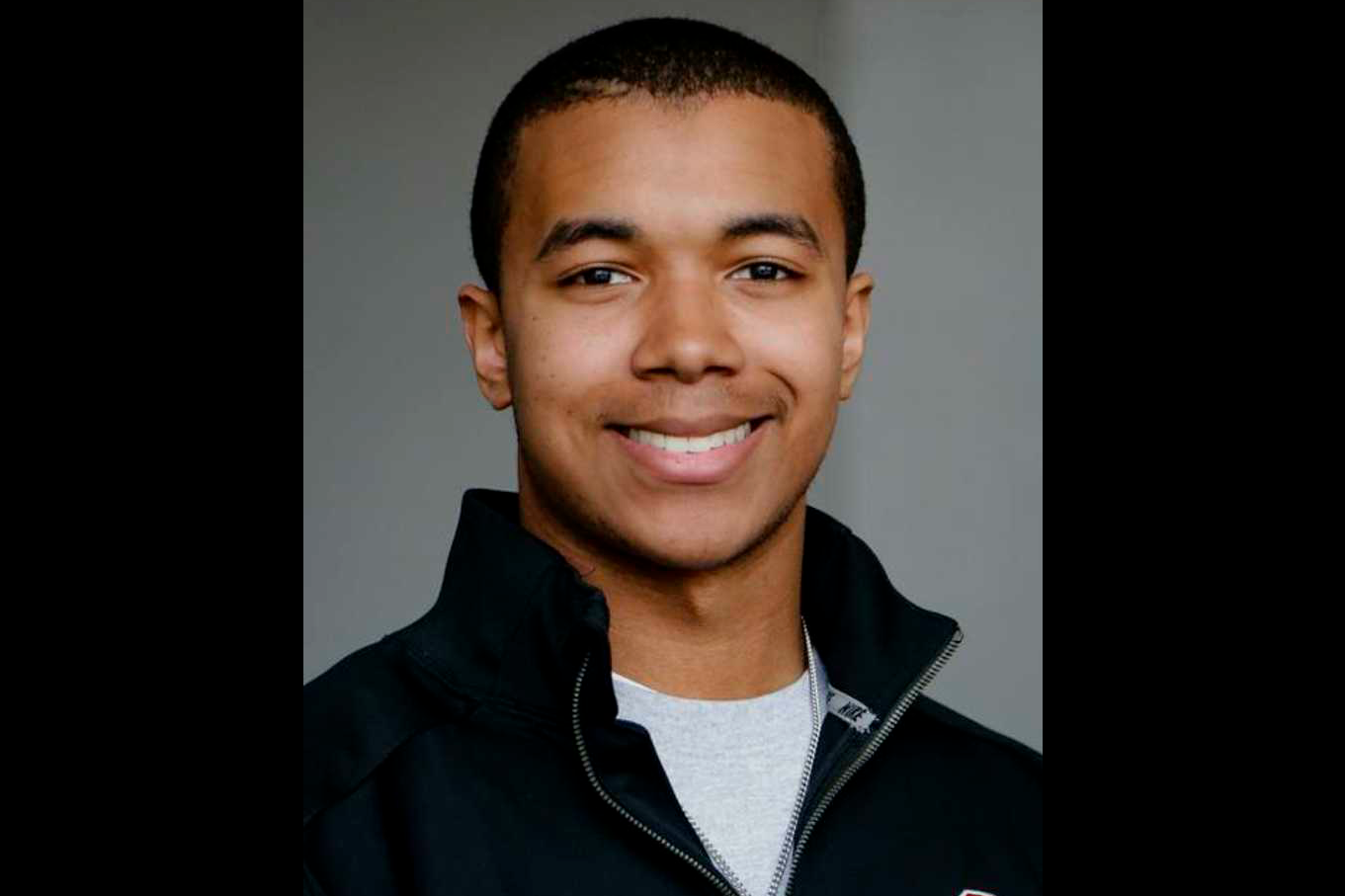 Danny Walton
Flight Controls & Autonomous Systems Engineering
"I wanted to join the Mountain Drone Team because even at a big university like Ohio State, there aren't a lot of robotics related research groups that have goals to positively impact communities directly."
---