September 21, 2023
Ohio State's Polar Rock Repository: Celebrating 20 Years of Polar Discoveries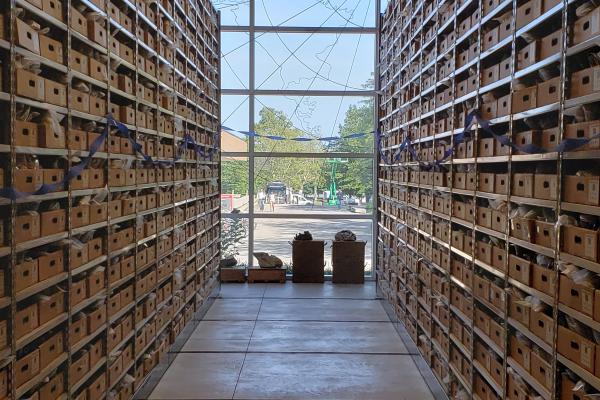 The Polar Rock Repository (PRR) at The Ohio State University celebrates its 20th anniversary in 2023. An article in Columbus Monthly's September 2023 issue highlights the repository's history and significance. The PRR, directed by Anne Grunow, plays a vital role in Antarctic geology research.
Grunow's adventurous experiences in Antarctica, including a harrowing helicopter ride and surviving a blizzard near the "Doomsday Glacier," showcase the challenges and excitement of field geology in this extreme environment. Despite its remoteness and harsh conditions, Antarctica offers unique opportunities for geologists like Grunow.
The PRR was established in 2003 by legendary polar field geologist Rosie Askin as a place to gather, preserve, and study rocks collected by Antarctic geologists. Scott Borg, an advocate for accessibility to these federally funded samples and was in the National Science Foundation's Office of Polar Programs at the time, played a crucial role in its creation. Ohio State was an obvious choice since OSU geologists were active in Antarctica as early as the 1950s, discovering places such as Buckeye Table and the Ohio Range. The repository now houses thousands of rock specimens, some dating back to Shackleton's early expeditions.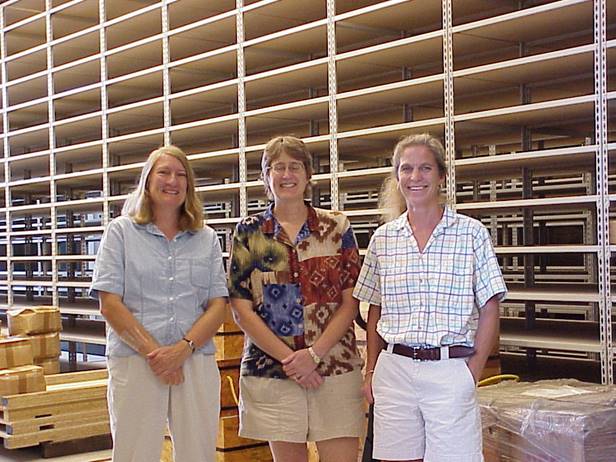 Researchers increasingly use PRR's rocks for climate research. For instance, salts found on some rocks have led to investigations into ice sheet history. Marine samples with coral bits help identify Antarctic Bottom Water temperature changes, influencing global climate studies.
The PRR has grown from 7,000 specimens in 2005 to over 60,000 today, with room for up to 140,000 rocks. An online database and website introduced in 2014 make it easy for researchers nationwide to access PRR's collection. Educational "rock boxes" introduced in 2006 allow schools to order physical rocks and engage students with Antarctic geology. To date rock boxes have gone out to roughly 40,000 people. Virtual rock boxes are also available online for immediate use.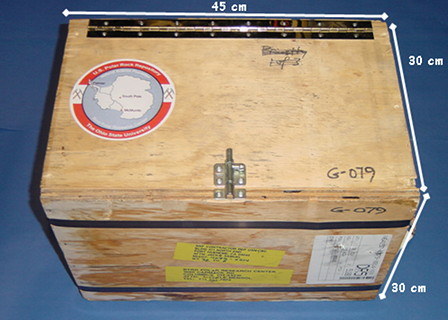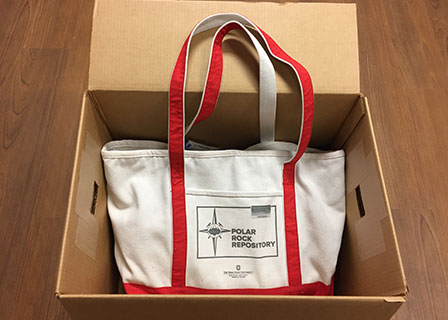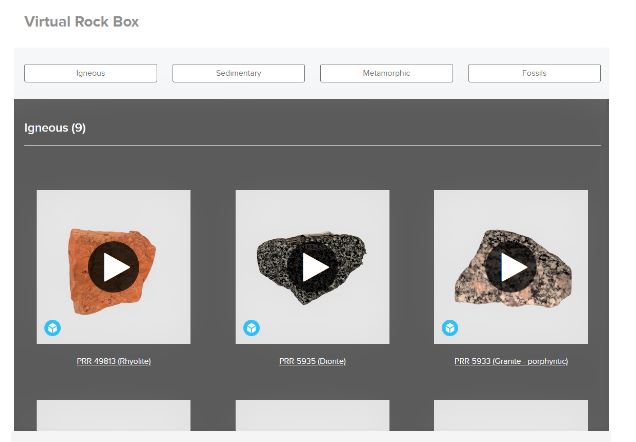 The PRR is housed within Ohio State's Byrd Polar and Climate Research Center. In addition to Grunow, director and senior research scientist, other PRR team members include Assistant Director Jamey Stutz and Curator Erica Maletic.  
The vision for the repository is to continue supporting innovative research and providing accessible samples to researchers with novel ideas. As the PRR enters its third decade, it remains a vital resource for the scientific community.
Read more by visiting Columbus Monthly.
Visit PRR to explore more, and visit Vimeo to see PRR-related videos. 
News Filters:
---