August 19, 2022
Open Faculty Position in Ice Core & Climate Science
Image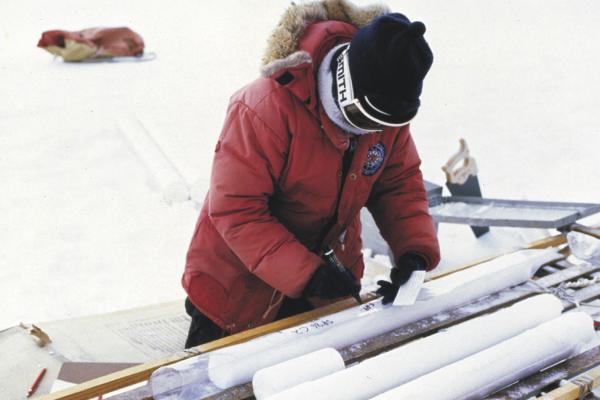 Description
The School of Earth Sciences and Byrd Polar & Climate Research Center is looking for an interdisciplinary scientist who uses ice core records to understand Earth, atmospheric and/or biological processes. The Byrd Center maintains the world's largest collection of ice cores from tropical and mid-latitude glaciers, as well as state-of-the-art analytical facilities. We will be hiring at the associate or full professor level.
The posting here: https://academicjobsonline.org/ajo/jobs/22396
Please contact Search Committee Chair Ian Howat (howat.4@osu.edu) with any questions.
---