May 8, 2023
Welcome to Jamey Stutz!
Image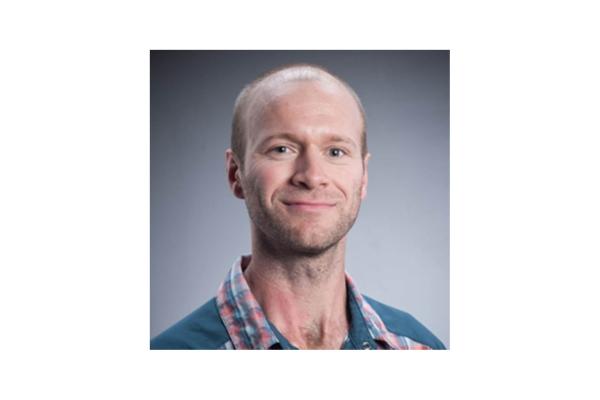 Description
We are pleased to welcome Jamey Stutz to the Byrd Center where he will be a Research Scientist in the Polar Rock Repository.
Jamey is a glacial geologist specializing in Antarctic Science with over fifteen years' professional experience in polar geosciences, seven national and international deep field Antarctic expeditions, and education-outreach activities. Jamey worked at the PRR from 2006-2008 as an undergraduate in the School of Earth Sciences. He received his master's degree from The Ohio State University in 2011 doing polar GPS studies with the POLENET project (advisor Terry Wilson). He comes to Byrd from the Antarctic Research Center at Victoria University in Wellington where he completed his Ph.D. and Post-doctoral research on Antarctic Ice Sheet (AIS) glacial fluctuations by collecting glacial deposits for surface exposure dating using cosmogenic isotopes. Exposure age dating coupled with numeric modelling can improve forecast models that predict future changes along the AIS and its impact on global sea level rise.
News Filters:
---