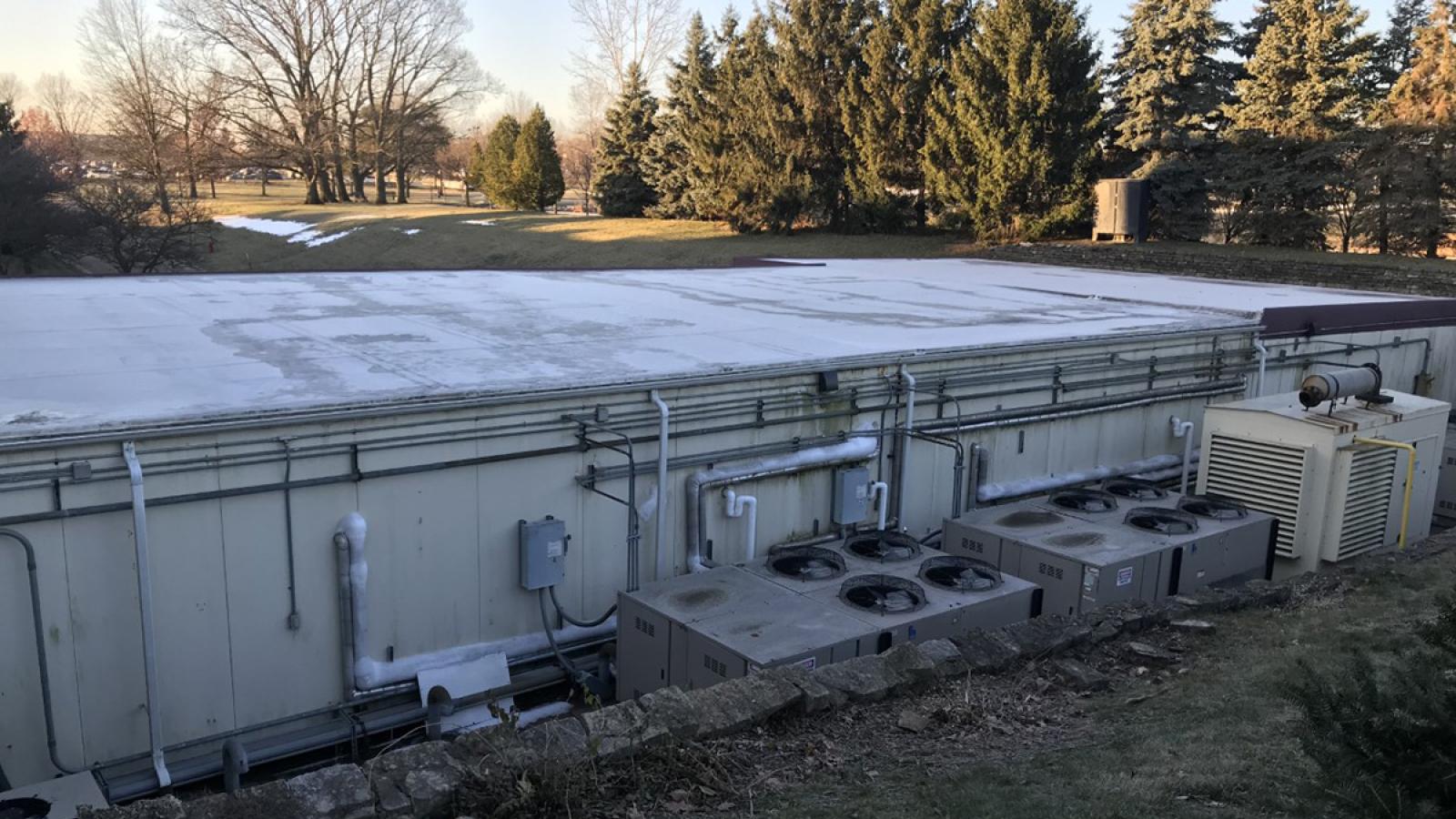 Body
USG's primary objective is to advocate programs on behalf of fellow Buckeyes and to serve as the bridge between the student body and legislation enacted by the University Senate and Board of Trustees.  There are innumerous roles USG plays in advocating the desires of OSU's student body.  As such, USG submitted a letter dated January 13, 2022 to all OSU senior leadership, in which they voiced their support for the Byrd Polar and Climate Research Center and the goal of renovating the ice core facility.  The Byrd Center is very grateful for USG's engagement and partnership.
You can read the letter here.         
Learn more about the Ice Core Facility Renovation.