May 2, 2022
Byrd Water Cycle Research Group Receives Two NASA Grants!
Image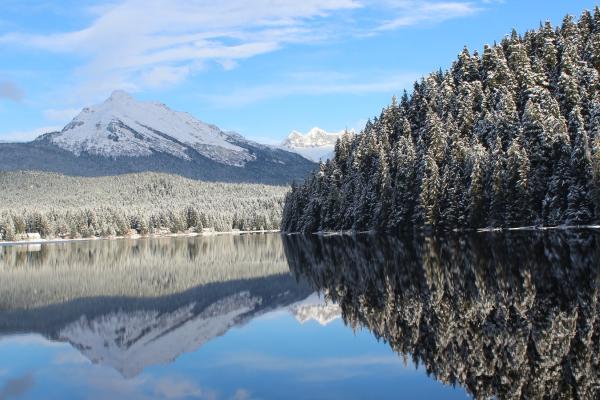 Description
Congratulations to Michael Durand and his team, recent recipients of two NASA grants!
One of the two grants is Adopting SWOT Measurements to Improve Decision Making for Currently Ungauged basins: Decision Support for Alaska NASA, Water Resources. The other grant is CoReSSD: A Cold Regions Snowpack and Snowfall Dataset constrained by Earth Observations for Continental Scale Snow Hydrology Science (NASA).
Learn more here. 
News Filters:
---